Do you own a Mac but need to run Windows programs? This is actually a common challenge for college students who need to run Windows applications like Microsoft Office, gaming, QuickBooks, and AutoCAD. There's no need to buy a second computer or even restart your Mac, as Parallels Desktop for Mac has you covered!
The good news is that you're in the right place because we can help get you the best price on Parallels including their popular student discount, free trial, and coupon codes for up to 20% Off.
Parallels Desktop: Coupon Codes | Student Discount | Free Trial
Best Parallels Discount Codes, Coupons Now: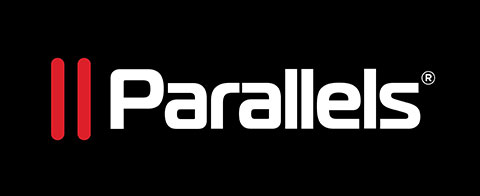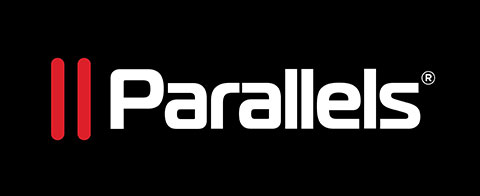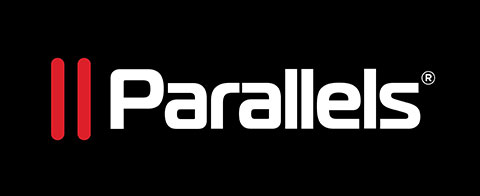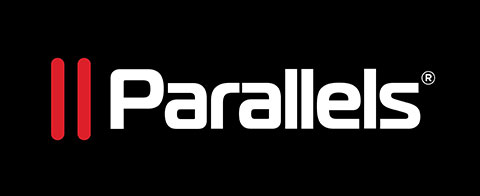 ---
How To Use a Coupon Code:
You don't have to be a student to get a discount on Parallels. In fact, there's usually a code available for a 10% discount on your order.
However, it's not obvious where to enter a code at checkout. To use a code, view your cart and look for the small text that says, "Check to enter a coupon code" like this: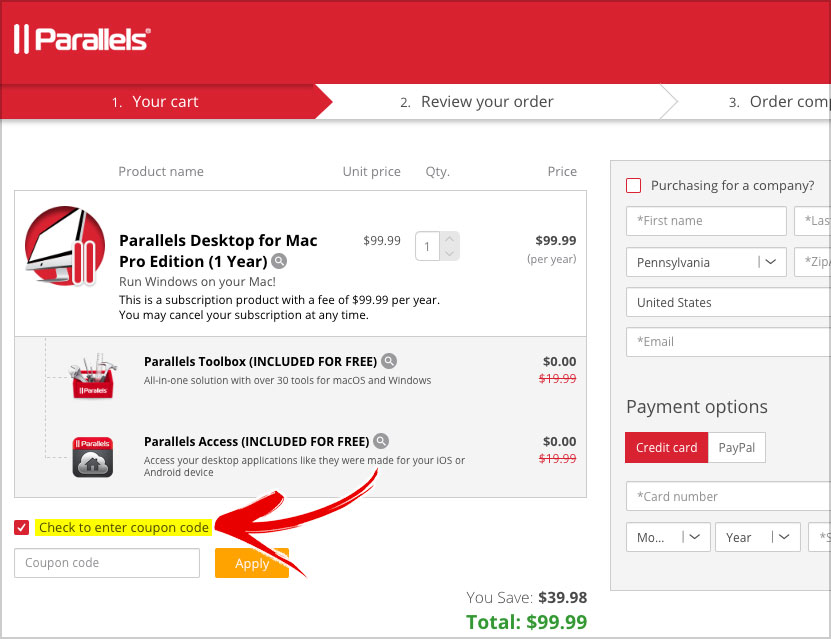 When you check that box a text field will appear for you to enter your coupon code. If it's valid you'll get an itemized discount under your order subtotal.
Tip: Not all codes work for all products, and the ones posted on Reddit are usually invalid. So, consider having a backup code in case your first option doesn't work!
If you are a college student you might also not be ready to commit to anything long-term. No problem, as you can try it for free.
---
How To Get the Parallels Student Discount:

If you're a student who works on a Mac but needs to run Windows program, then Parallels is a great alternative to buying a PC. The best part is that they have a special student discount for the full-featured academic version of Parallels Desktop. Students also get Gravit Designer PRO free with purchase for a limited time!
Not everyone can get the Parallels student discount, so here's how it works:
Click the Parallels student promotion
You'll need to verify your academic status
To do so, select your school from the dropdown menu
Log in with your NetID school credentials
Complete your purchase with 50% student discount at parallels.com!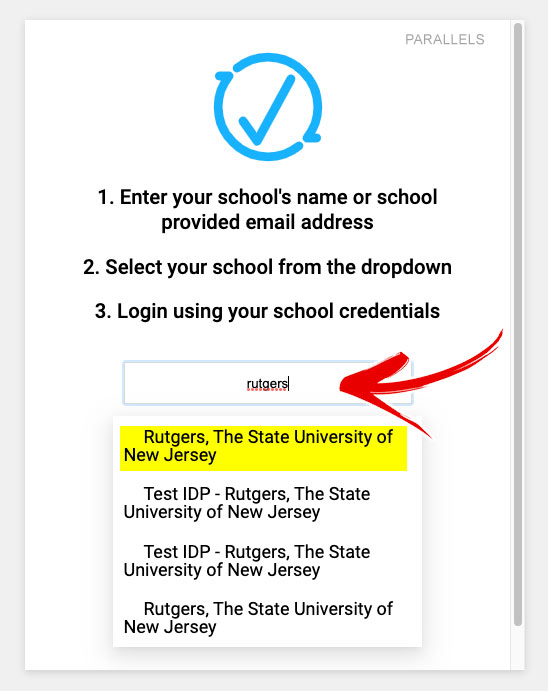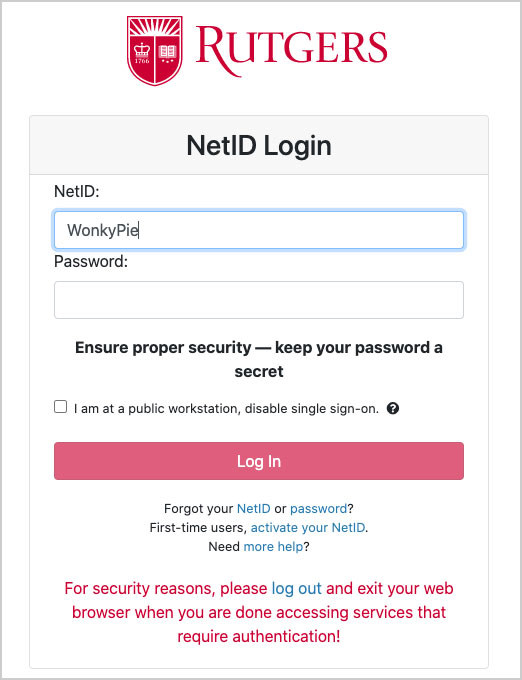 A few highlights of the discount Parallels Student Edition:
Run hundreds of Microsoft Windows programs on your Mac
No need to reboot your Mac to run Windows programs
Includes Parallels Toolbox which has 40+ productivity tools
30 days of 24/7 premium phone or email support
*Parallels works with Intel and all Apple M1 chips
Related: Students can file free with TurboTax! Learn more
---
Parallels Free Trial:
If you'd like to try Parallels Desktop for Mac before buying, they have a 14-day free trial offer. Here's how to get started for free: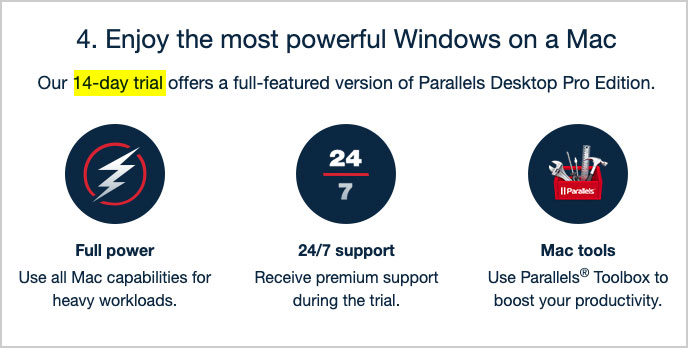 To use the Parallels free trial follow these 3 steps:
Click the free trial promotion
Download and Install Parallels Desktop for Mac
Download and install Microsoft Windows
Use your Windows program on your Mac free for 14 days!
Tip: The only downside of the Parallels free trial is that you might not get a chance to enter a coupon code after the free trial ends.
---
More Coupons:
Regardless of whether you're a college student or just a student of life, I hope we were able to get you the best deal possible on Parallels Desktop so that you can use Windows programs on your Mac.
We also have some other great online discounts including TurboTax and 4inkjets. Thanks for visiting Wonky Pie!