The South Beach Diet really took off in popularity in the early 2000's. Since then millions of people have followed the lower-carb diet including a number of celebrities. In fact, more than one celebrity has even endorsed or been a spokesperson for the diet.
Here are some famous celebrities and influencers who have followed The South Beach Diet to lose weight:
---
1. Jesse James Decker: (South Beach Diet Spokesperson)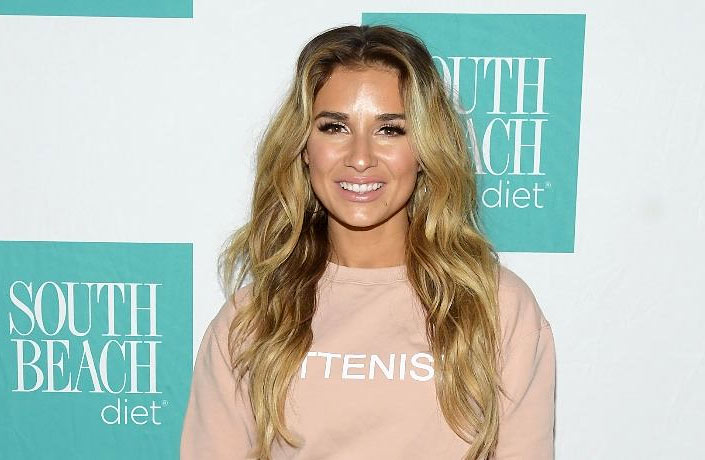 Country singer and songwriter Jessie James Decker lost 25 pounds on the South Beach Diet. Want proof? Check out these before and after photos of Jessie:
Thinking of joining the South Beach Diet? We have some sweet coupons here!
She enjoys it so much she's even a celebrity spokesperson for the diet and appears in a number of their ads:
"This is the fastest I've lost weight from my pregnancies and it truly feels like South Beach Diet made it so easy. They send me all the right foods, so I don't have to stress about what I eat!" – Jesse James Decker
---
2. Brittany Aldean (Influencer, South Beach Diet Spokesperson)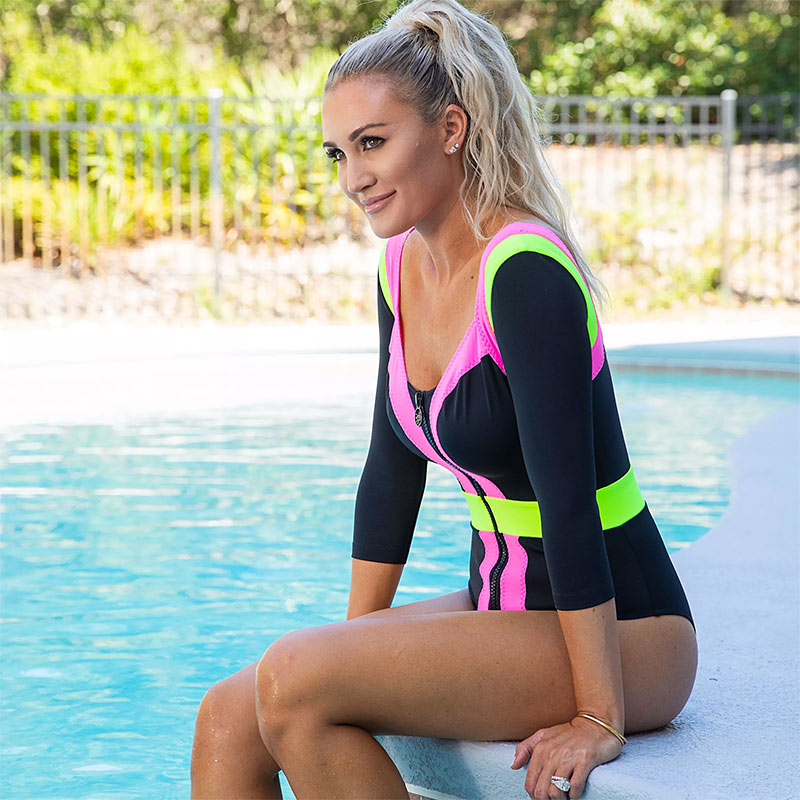 Brittany gained 40 pounds during each of her pregnancies and struggled with self-confidence. She credits The South Beach Diet and being naturally active with helping her lose the baby weight.
Brittany says that the South Beach Diet works for her and she's "able to eat often and I don't ever feel like I'm starving myself." and adds, "I feel very healthy, I feel good, and in turn I'm losing weight,"
Brittany is a social media influencer and wife of Country singer, Jason Aldean. She has recently been named as a spokesperson for the South Beach Diet. Source
*Related: South Beach Diet Before & After Photos
---
3. Savannah Chrisley, (Influencer, Celebrity)
Savannah Chrisley is star of the reality tv series Chrisley Knows Best. She is also happy to endorse the South Beach Diet.
*Related: 9 Celebrities Who Endorse Nutrisystem
---
4. Audrina Patridge (Reality TV Celebrity, Influencer)
You probably know Audrina Patridge (not Partridge!) from MTV's reality show, The Hills. However, did you know that she's also a celebrity spokesperson for Nutrisystem?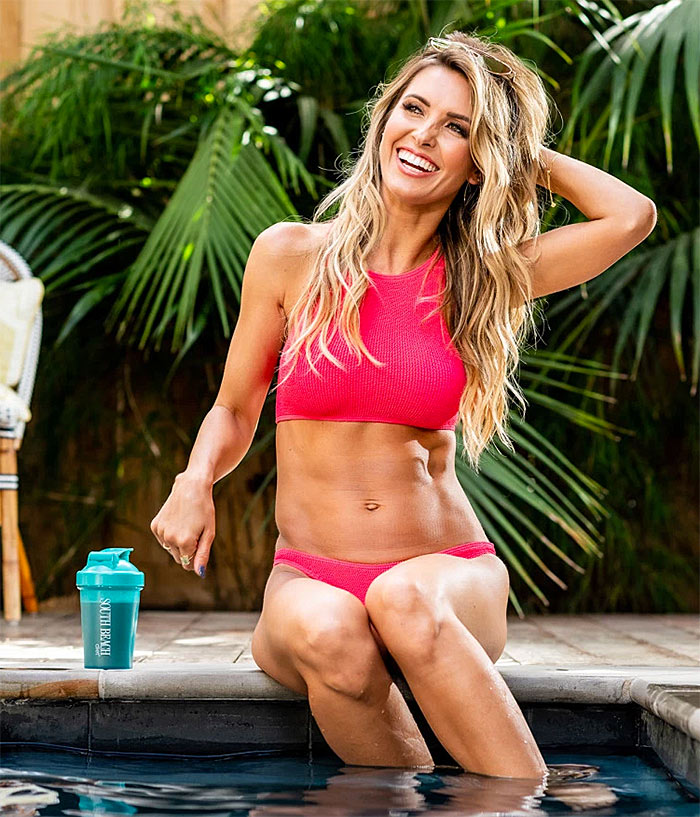 I'm trying to really prioritize my health this year, so of course, my resolution is to be on track with @southbeachdiet. They went keto-friendly this year and I am loving it so far – it's low carbs, and healthy fats. I'm finding it's easy for me to stick with it because there's so much flexibility and more food options. You can try the new keto-friendly @southbeachdiet with me! – source
---
5. Ashley Iaconetti (Social Media Influencer, Celebrity)
Bachelor in Paradise star Ashley Iaconetti is proud to endorse the South Beach Diet to her million+ Instagram followers.
There are also a number of celebrities who followed the South Beach Diet for some time in the past. Most of these celebrities and famous people probably followed South Beach in the mid-2000s when the South Beach Diet book was at peak-popularity. (as opposed to the current meal-delivery diet)
---
6. Nicole Kidman (Celebrity & Actress)
Although actress and celebrity Nicole Kidman is not a spokesperson for The South Beach Diet, she has reportedly been on it for some time to eat healthy and lose weight. source
---
7. Kim Cattrall (Celebrity & Actress)
The Sex and the City Star, Kim Cattrall, reportedly used the South Beach Diet for some time to stay in great shape. Apparently it's not the only diet she's tried as Kim once said, "I've been on a diet since 1974," adding that, "I like to eat, and my body type is not naturally this thin, especially at this age. So I do watch what I eat and drink but I'm not obsessive — it's just a way of life." – Source
---
8. Eva Mendes (Actress & Celebrity)
A number of sources report that actress and celebrity, Eva Mendes, followed the South Beach Diet to eat healthy and lose weight.
---
9. President Bill Clinton & Hillary Clinton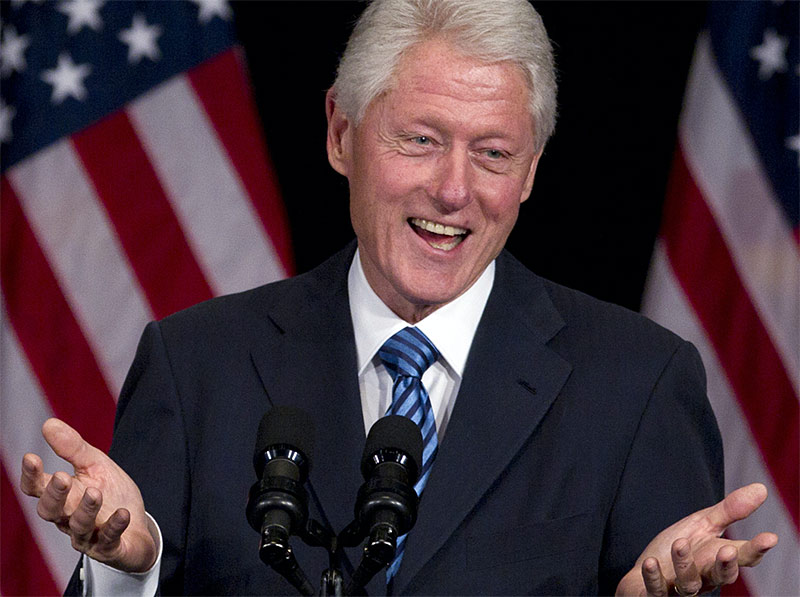 Bill Clinton has struggled with his weight his whole life. In 2004 he reported losing 35 pounds on The South Beach Diet eating a healthy diet of good carbs and good fats. Of course, that was when The South Beach Diet was based on a book and didn't have a meal-delivery option.
In an interview with New York Magazine, Clinton claimed that his wife, Hillary, and "all his Hollywood friends" were converts to the South Beach Diet. source
---
10. Oprah Winfrey (Celebrity, Media Mogul)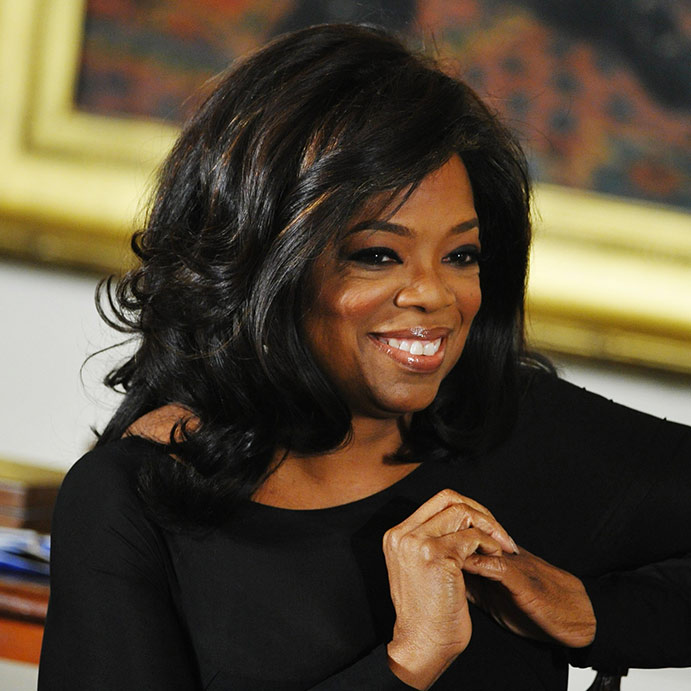 Years before Oprah was a spokesperson for Weight Watchers she reportedly lost weight on The South Beach Diet. Seems like it was around 2004 when South Beach exploded in popularity and celebrities like Bill Clinton followed the diet. As a large shareholder of WW (Weight Watchers) stock, Oprah certainly wouldn't endorse The South Beach Diet now! source
---
11. Donna Karan (Celebrity Fashion Designer)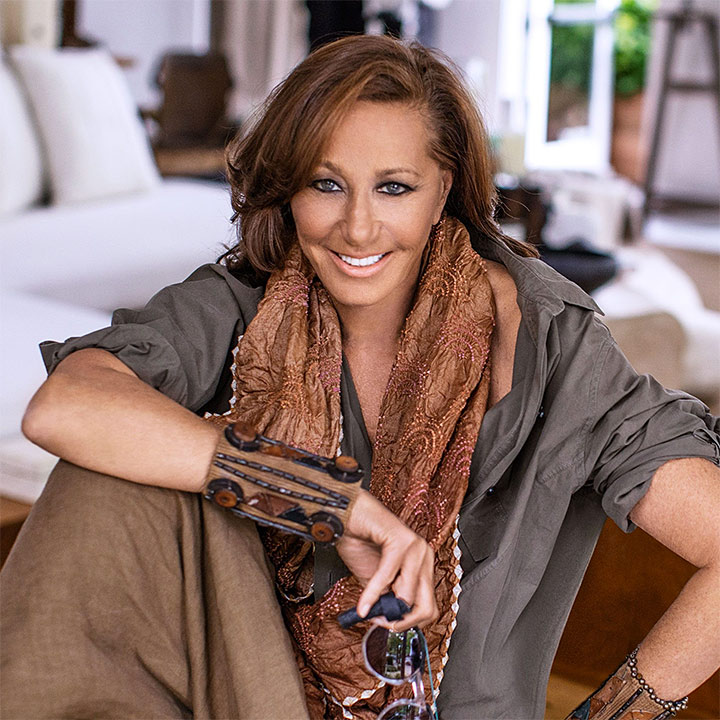 Celebrity fashion designer Donna Karan reportedly lost weight on The South Beach Diet. source
---
11. Barbara Streisand (Musician, Actress, Celebrity)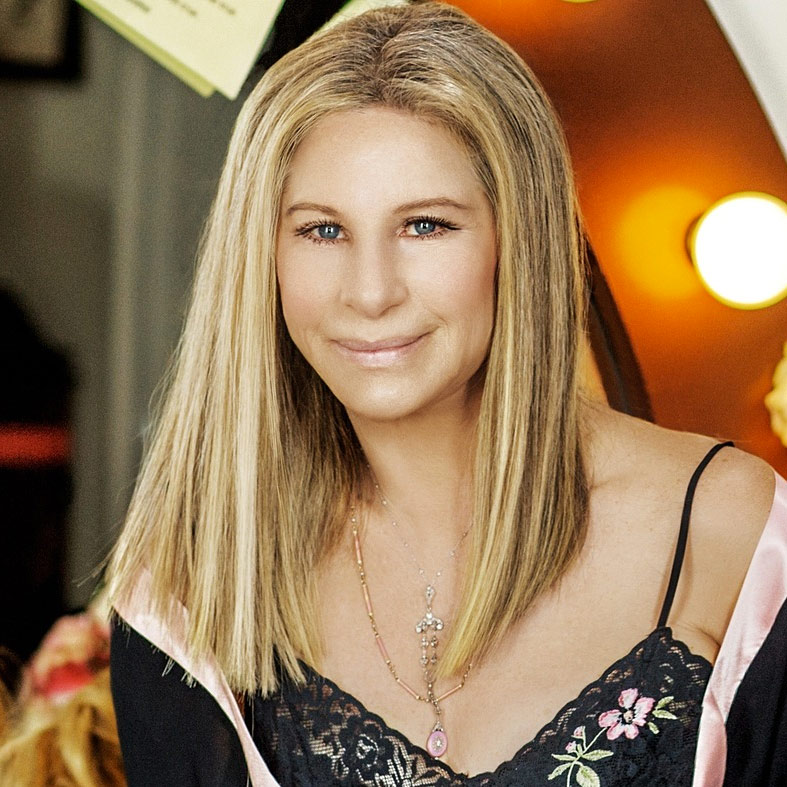 Celebrity singer and entertainer Barbara Streisand reportedly was on The South Beach Diet for some time.
---
South Beach Diet: Very Popular With Celebrities!
Celebrities don't often endorse the diets they follow, so we don't know how many of them have followed the South Beach Diet. However, this list of celebrities who followed or served as spokespeople for South Beach should be enough to show you how popular it is for those in Hollywood looking to stay healthy or lose weight.
Thinking of signing up?
You can read our review to learn more about how the diet works and how much the diet costs. Or, check out our exclusive coupons to save up to 50% when you signup:
Not sold on South Beach Diet? We also have coupons for Nutrisystem, WeightWatchers, and Noom Coach!
*Note: I'm not inferring that any of these celebrities (except the ones who have served as a spokesperson) endorse the South Beach Diet! (especially Oprah!)