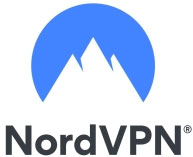 NordVPN is arguably the top name in VPNs (virtual private networks) but their pricing is a bit confusing. That's because there are 3 subscription plan options, several billing options, and multiple promotions running concurrently. They also make it very hard to find the renewal pricing for how much you'll be billed when any initial promotional rate ends.
Here's what you need to know about the cost of NordVPN and whether it's worth it.
---
NordVPN Pricing: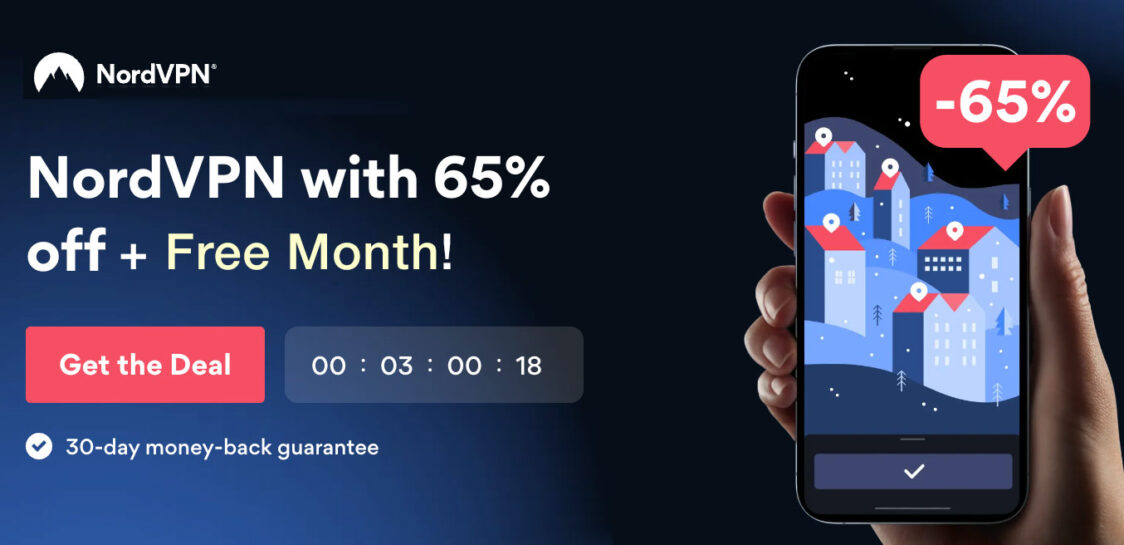 How much is NordVPN? The cost of NordVPN depends on which promotion you sign up with plus plan choice and length. Choosing to pay monthly will cost you about $12-14 per month while the 1-3 year promotions reduce the average cost to about $4-8 per month for up to the first 3 years. After the initial promotion ends all annual plans renew at the regular price of $100-199 per year.
Here is NordVPN pricing for monthly and 1-3 year plans plus the cost of annual renewal.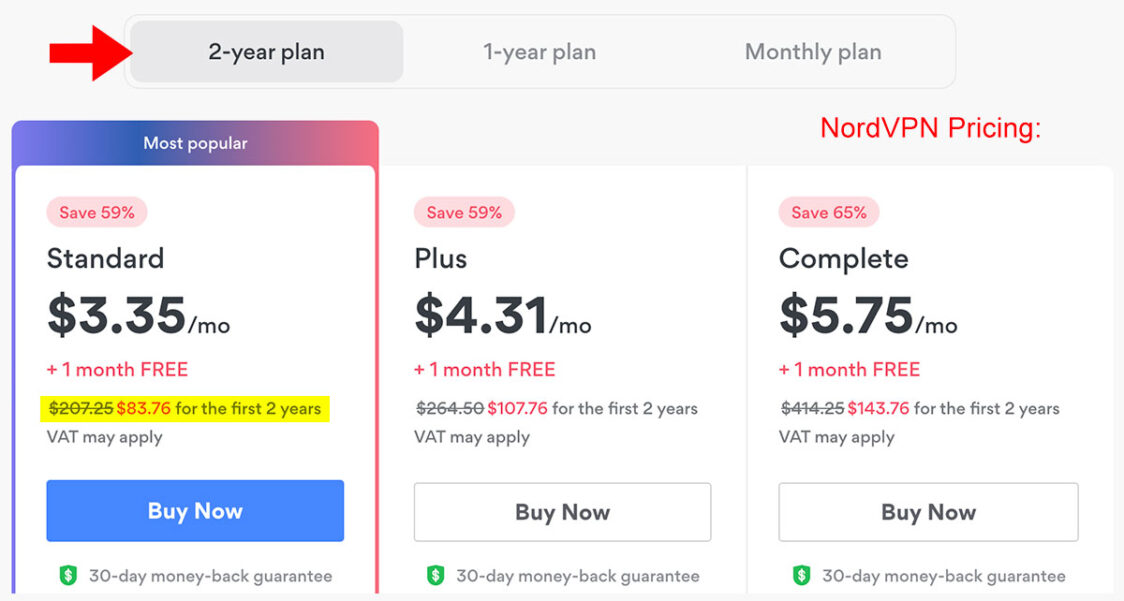 STANDARD:
PLUS:
COMPLETE:
3-Year Promo:
(First 3 years)
$118.44 ($3.29/mo)
na
na
2-Year Promo:
(First 2 years)
$83.76 ($3.35/mo)
$107.76 ($4.31/mo)
$143.76 ($5.75/mo)
1-Year Promo:
(First year)
$59.88 ($4.99/mo)
$71.88 ($5.99/mo)
$89.88 ($7.49/mo)
Monthly Plan:
$11.99/mo
12.99/mo
14.49/mo
Annual Renewal:
$99.48/yr
$126.96/yr
$198.84/yr
As you can see, the monthly billing option requires the least commitment but costs a lot more per year. When the promotional pricing ends you'll be billed at the higher renewal rate, so consider locking in the promotional rate for 2-3 years for the best savings.
---
Is NordVPN Worth It?
A VPN keeps your online activities anonymous and secure by encrypting your data. A VPN also provides malware protection, access to blocked content, and hides your IP address. However, all VPNs are not equal. NordVPN is consistently rated as one of the best VPN services, and the monthly cost of NordVPN is consistent with other leading brands.
NordVPN has 3 plan options with different pricing: Standard, Plus, and Complete. Whether or not a VPN is worth the cost depends on your individual privacy and security needs plus your budget. While a NordVPN subscription does cost money, they have coupons, a free trial, and even a student discount. We don't recommend second-rate or free VPNs because they often collect your data or provide inferior service.
Do you use public WIFI, send or receive sensitive data, or wish to remain anonymous online? If so, NordVPN might be a good investment and worth the $10 or so price per month.
If you do subscribe to NordVPN I hope we were able to clarify pricing and get you the best possible savings. Thanks for stopping by Wonky Pie!