Sun Basket (coupons) currently has a popular promotion for $35 off + 4 free gifts. So, what free gifts are included in your first order?
We did some research and contacted Sun Basket customer support and read what other customers had to say on Reddit. The four free gifts include an assortment of healthy, gluten-free snacks, and quick meals, and you get one free with each of your first four orders.

Here are the 4 free gifts that you get with their featured promotion:
---
#1. Free Gift: Granola Butter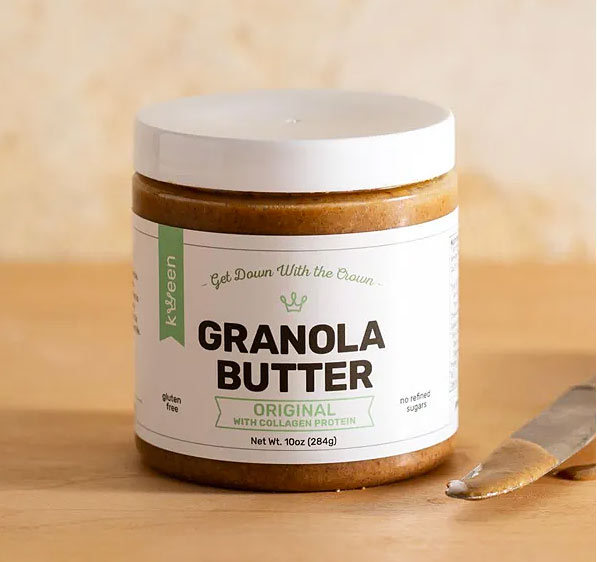 Spreadable granola butter with collagen protein from Kween. Dairy-Free, No Antibiotics, Gluten-Free, Soy-Free.
*Related: New Home Chef Coupons
---
#2. Free Gift: Wellness Shots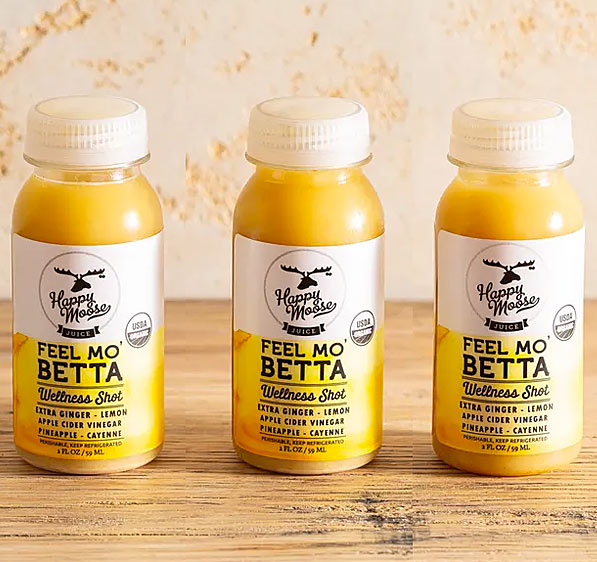 3-count organic ginger juice shots from Happy Moose Juice. No Added Sugar, Organic, Vegan, Paleo.
*Related: Adam & Eve: What are the Free Gifts?
---
#3. Free Gift: Miso Broth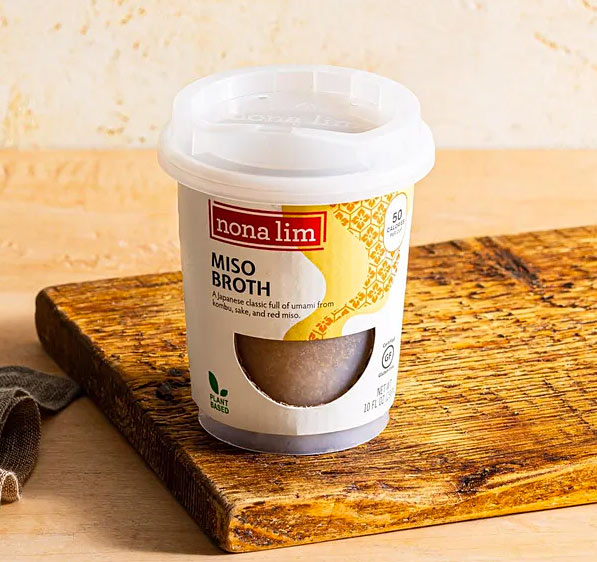 Nona Lim Miso broth. Gluten-Free, Vegetarian, No Added Sugar, Dairy-Free, Vegan.
*Related: Noom Free Trial: 2 Weeks!
---
#4. Free Gift: Quinoa Quick Meal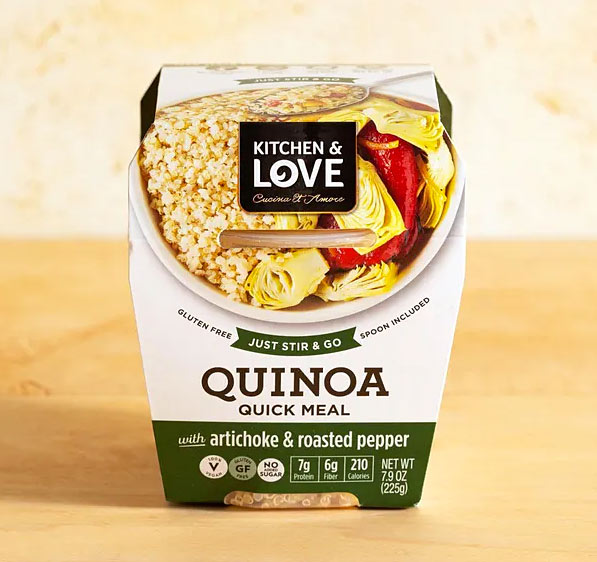 Cucina & Amore Quinoa quick meal. Vegan, No Added Sugar, Dairy-Free, Non-GMO Project Verified, Gluten-Free, Soy-Free.
---
Conclusion:
Well, there you have it. Sun Basket is a high-quality, organic meal delivery service so it's not cheap, and there is no free trial. For that reason, using the best coupon and getting freebies like these healthy products is a big plus!
Here's the Sun Basket free gift promo.
Thanks for stopping by Wonky Pie!