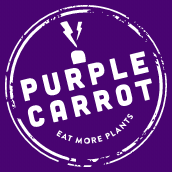 Are you are vegan, vegetarian, or just trying to eat more plant-based meals? If so, you might be interested in Purple Carrot, a hot new service offering plant-based meal delivery kits.
Purple Carrot combines the fun and convenience of a meal-delivery service with a healthy plant-based diet. We tried it out, so here's our review of our unboxing plus how it all works, and how to save money with a sweet coupon.
Purple Carrot: Unboxing | Signup | How it Works | Customer Reviews
---
Purple Carrot: Unboxing & Cooking
Before we talk about signup, the cost, and customer reviews, let's look at what's in a typical Purple Carrot delivery. We signed up, so here's a video of our unboxing and us making a meal:
Here's a good pic of our meal: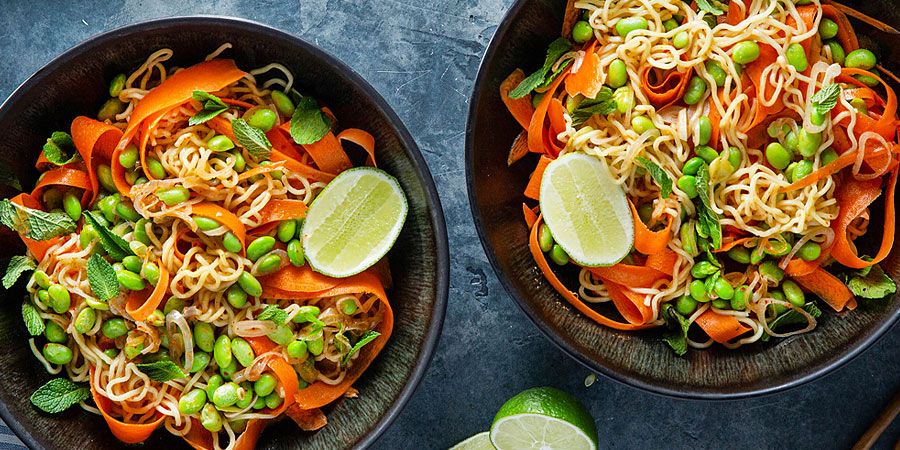 Pretty cool, right? We've made several more meals since, and they've been fun and delicious. If you're interested, here's how signup works plus how to save money!
---
Signup Tips for 2021:
Purple Carrot is all about simplicity, including the signup process. First, enter your email address. Then, choose what type of meals you prefer: No Preference (All), High Protein, Quick & Easy, or Gluten-Free: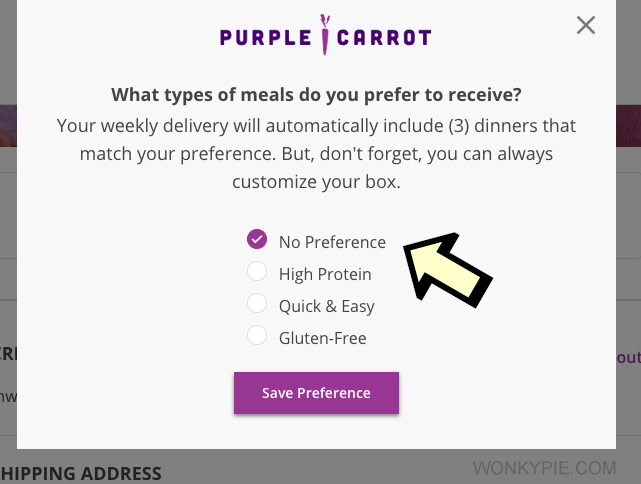 Then, choose how many servings and the number of dinners per week:
As you can see, the 2 Serving Plan is less expensive. However, the cost per-serving is less when you choose the 4 Serving Plan: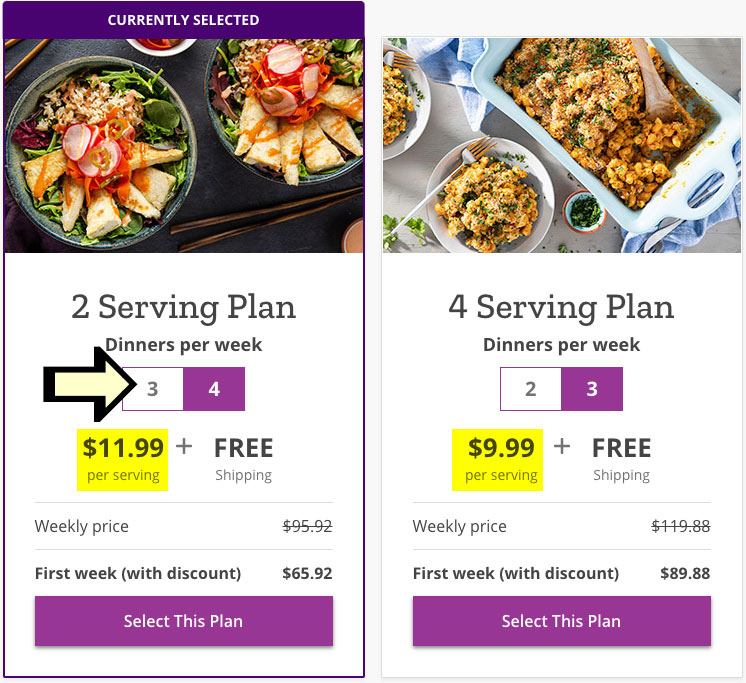 Then, to get the best price, be sure to use a discount code. You can enter a code under your order subtotal like this: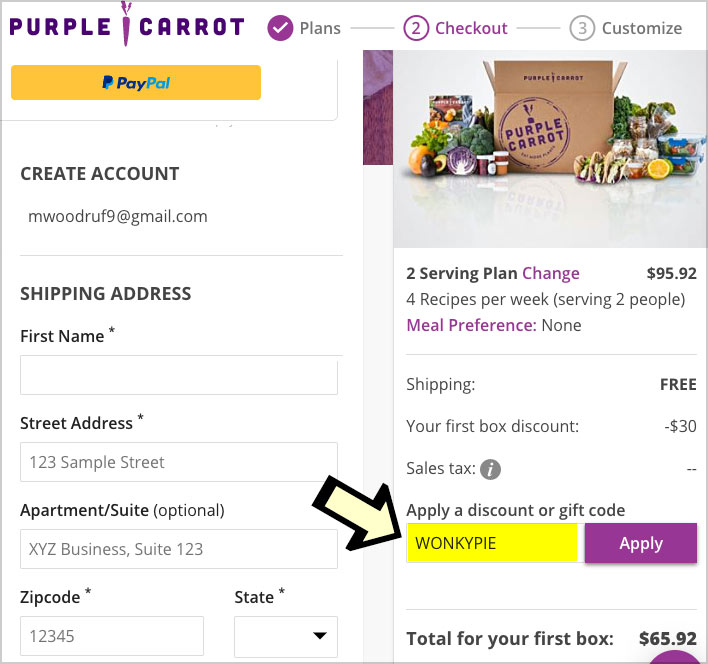 Tip: You can find a promo code for $25+ off your first order. We find and post the best promo codes here!
---
How a Purple Carrot Subscription Works:
You're able to control everything from your account on PurpleCarrot.com including a screen like this which includes your upcoming menus: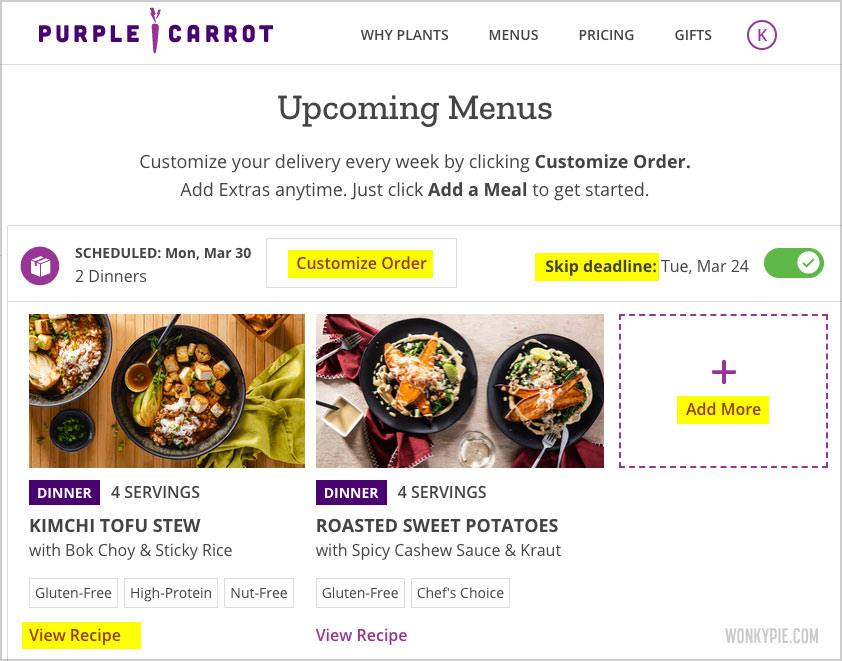 You won't have to do anything, as your meals will be scheduled. Need to change anything? Just click to customize order, skip a delivery, or view recipes. You can change your menu up to 6 days before the delivery date.
You can also add additional dinners, lunches, or breakfasts at any time.
Your first order comes with a really great recipe booklet with some simple plant-based meals that you can make on your own. The interesting thing is that although $10-12 per serving sounds a little pricey, it's actually in-line with most other meal-delivery kits.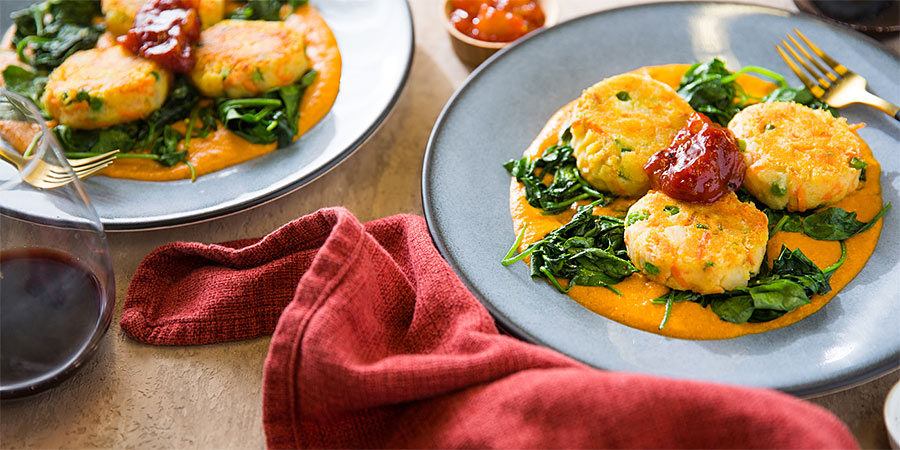 You can even find tasty recipes that are cheaper to make on your own from the grocery store. However, those that require buying a lot of ingredients might actually be cheaper to get from Purple Carrot.
Why? Because there's no extra or wasted food with meal kits. It can be hard to buy the exact amount of an ingredient that you need at the grocery store, which might mean you spend more and have extra.
Example: Many recipes have ingredients like: 3 teaspoons of ginger, a teaspoon of tomato powder, or 1/2 oz of pea shoots!
Not ready to get another delivery? Cancel or pause your subscription any time!
---
Customer Reviews: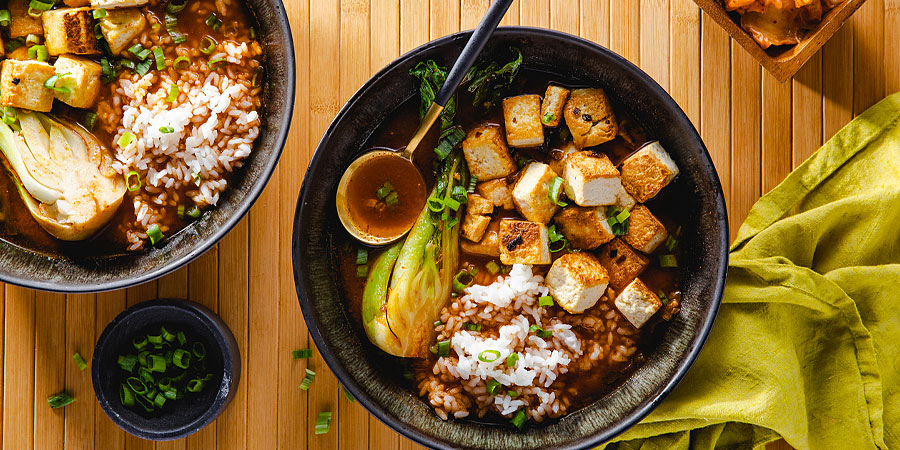 "Purple Carrot has changed my life: I'm healthier, thinner, happier, and have reduced my environmental impact."

– Jane C.
Purple Carrot reviews are generally very positive, and Consumer Reports rates it, "Very Good." We read a lot of customer reviews, and then tried it ourselves. Here are the pros and cons:
Good: Purple Carrot delivers healthy plant-based meals that have mostly organic and always non-GMO ingredients. Their meals contain whole grains or legumes, and high in fiber and less sodium than most meal delivery services. Customers tend to describe their recipes as simple and fun to cook.
Bad: Purple Carrot is plant-based, so there are fewer menu options each week than a larger service like Home Chef. I found that the photos in each recipe were a bit less instructive than some other meal delivery services. If you choose the 2-serving plan the cost per serving is relatively high at $12 each.
If you're looking for inspiration, a lot of Purple Carrot customers put pics of their meals on Instagram:
---
Conclusion:
Because there was a $30 off coupon available, we figured we'd try Purple Carrot for a week. We really liked it, and are now on our third delivery after skipping one week's delivery to save money.
We've been trying to eat more plant-based meals, but have found it's hard to find good, simple recipes. Purple Carrot combines the convenience and fun of meal-delivery with the health of a plant-based diet.
We continue to get deliveries about every-other week from Purple Carrot to stay within our budget. We look forward to getting a Purple Carrot delivery on our doorstep every-other Monday, and cooking it together!
If you are thinking of trying out Purple Carrot, check out today's best coupons here!
Thanks for stopping by Wonky Pie!
*Related: Our Winc Wine Club Review