VistaPrint retractable banners, also known as roll-up banners or pull-up banners, are portable and easy-to-use display solutions commonly used for trade shows, events, presentations, and promotional activities. The retractable banners can be printed single or double-sided in Standard or Premium quality and can be shipped to the U.S. or Canada.
Here's more info about retractable banners plus a coupon, sizes, instructions, and reviews.
VistaPrint retractable banners: Coupon | Sizes & Info | Reviews | Instructions
---
Retractable Banners Coupon:
VistaPrint promotions change every few days, and we list them all here. Here are the most popular coupons today: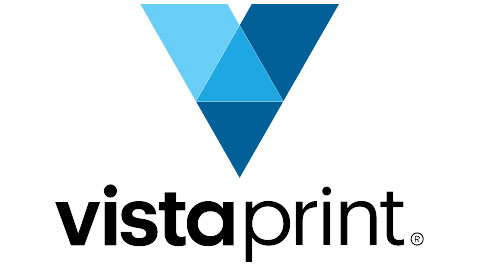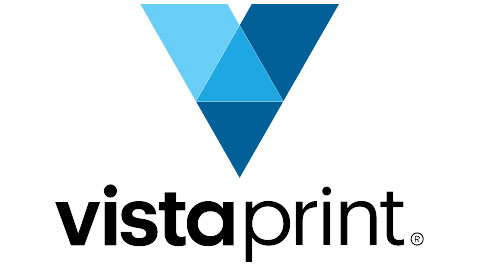 *You can view all roll-up, pull-up, and retractable banners here.
Now, let's look at size options and the carrying case for VistaPrint retractable banners.
---
Retractable / Roll-Up Banner Sizes: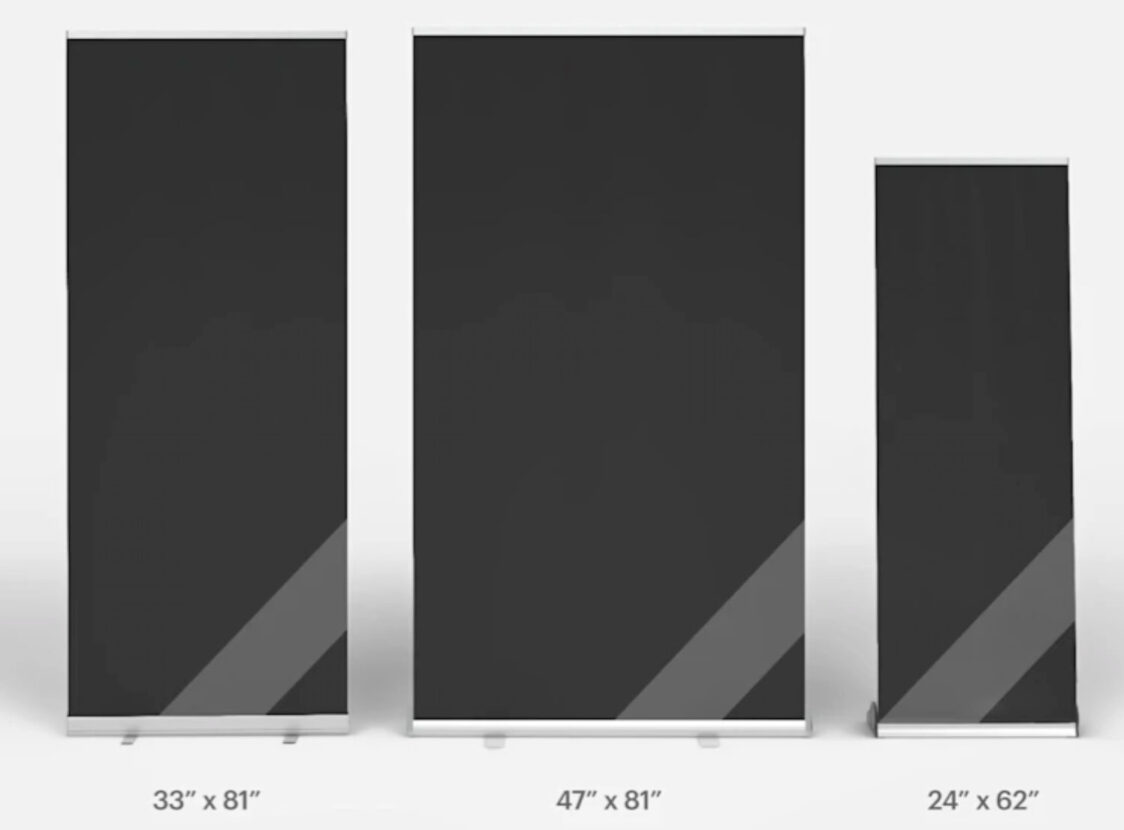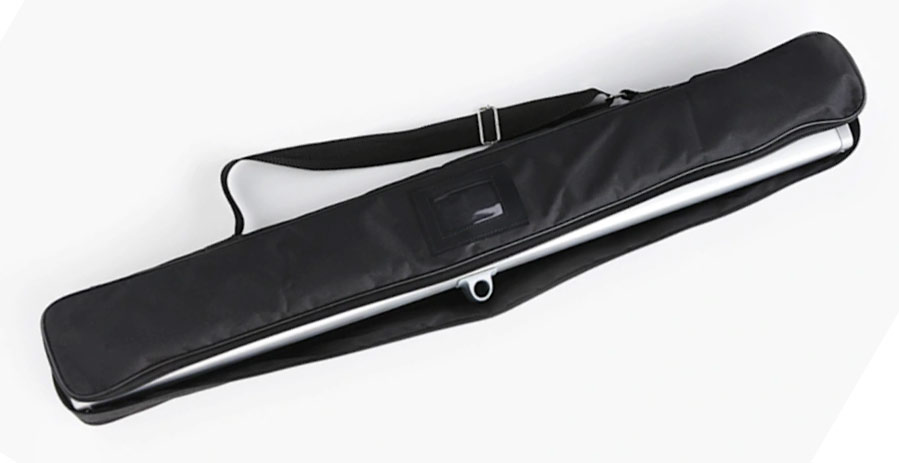 Banner Size: Vistaprint offers 3 sizes of retractable banners:
24″ x 81″
33″ x 81″
47″ x 81″
Here's more info about their roll-up or retractable banners.
You can learn more about VistaPrint retractable and roll-up banners on their website here.
---
About VistaPrint Retractable Banners: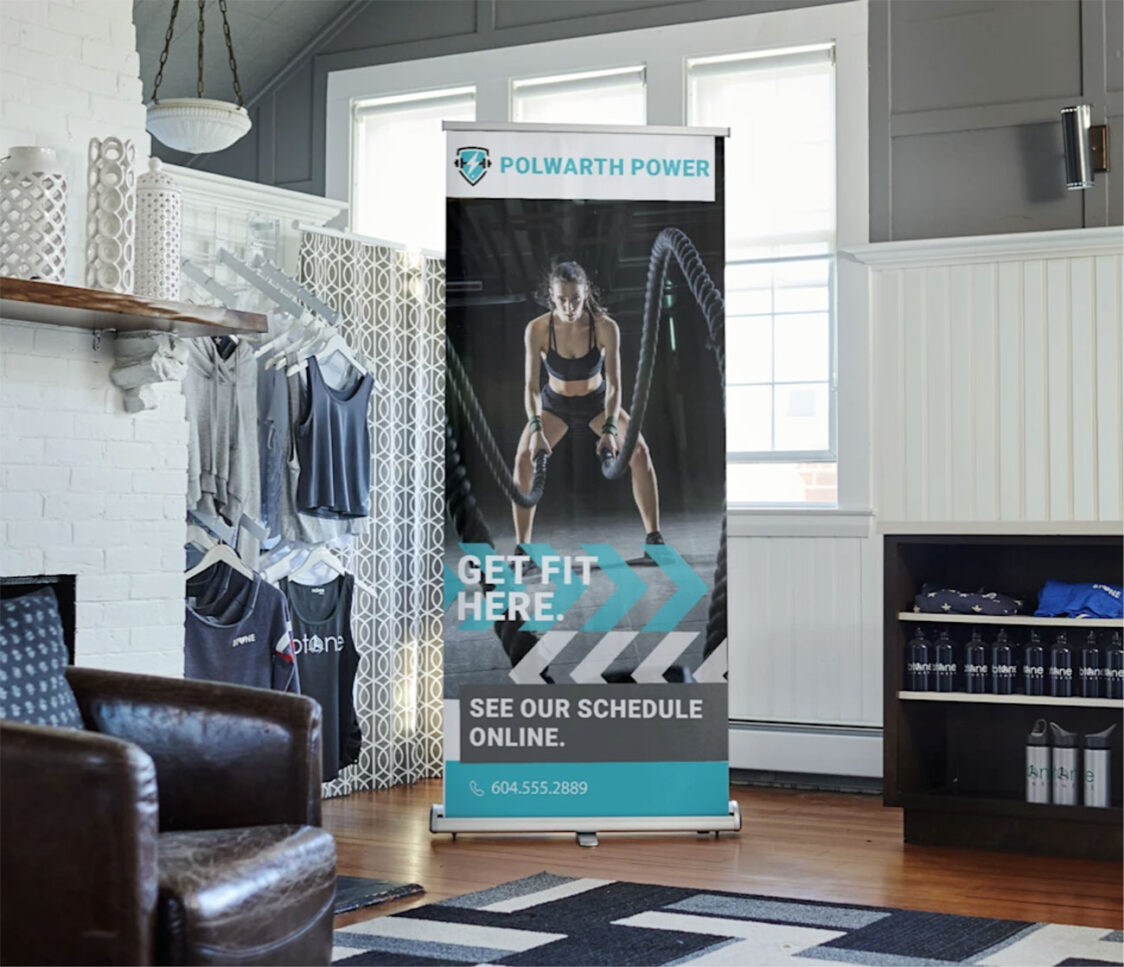 Here's an overview of their retractable banners, also known as roll-up banners or pull-up banners:
Cost: The cost of Vistaprint retractable banners ranges between $90-250+ based on factors such as size, material, printing options, and quantity ordered.
Material: The banner material is usually a durable vinyl or fabric material that displays your graphics and text clearly.
Printing: Vistaprint uses high-quality printing techniques to ensure your graphics are sharp and vibrant. They may offer both single-sided and double-sided printing options.
Retractable Mechanism: The retractable mechanism is designed for easy setup and takedown. The banner is stored within a base unit that protects it during transportation and storage. When you're ready to use it, you simply pull the banner out of the base and attach it to a support pole.
Support Stand: The retractable banner typically comes with a support stand or pole that holds the banner in an upright position. This stand should be stable and durable to ensure the banner remains upright during your event.
Carrying Case: Many retractable banners come with a convenient carrying case. This case helps protect the banner during transportation and makes it easy to carry the banner to different events.
Design and Customization: Vistaprint allows you to upload your own custom design or use their design tools to create your banner. You can add graphics, text, logos, and choose from various templates to suit your needs.
Optional Add-ons: Depending on their offerings, Vistaprint might have additional options such as UV protection for outdoor use, adjustable height poles, and lighting attachments to enhance visibility.
It's a good idea to see what real customers think of their retractable banner order from VistaPrint, so let's talk about reviews.
---
VistaPrint Retractable Banner Reviews: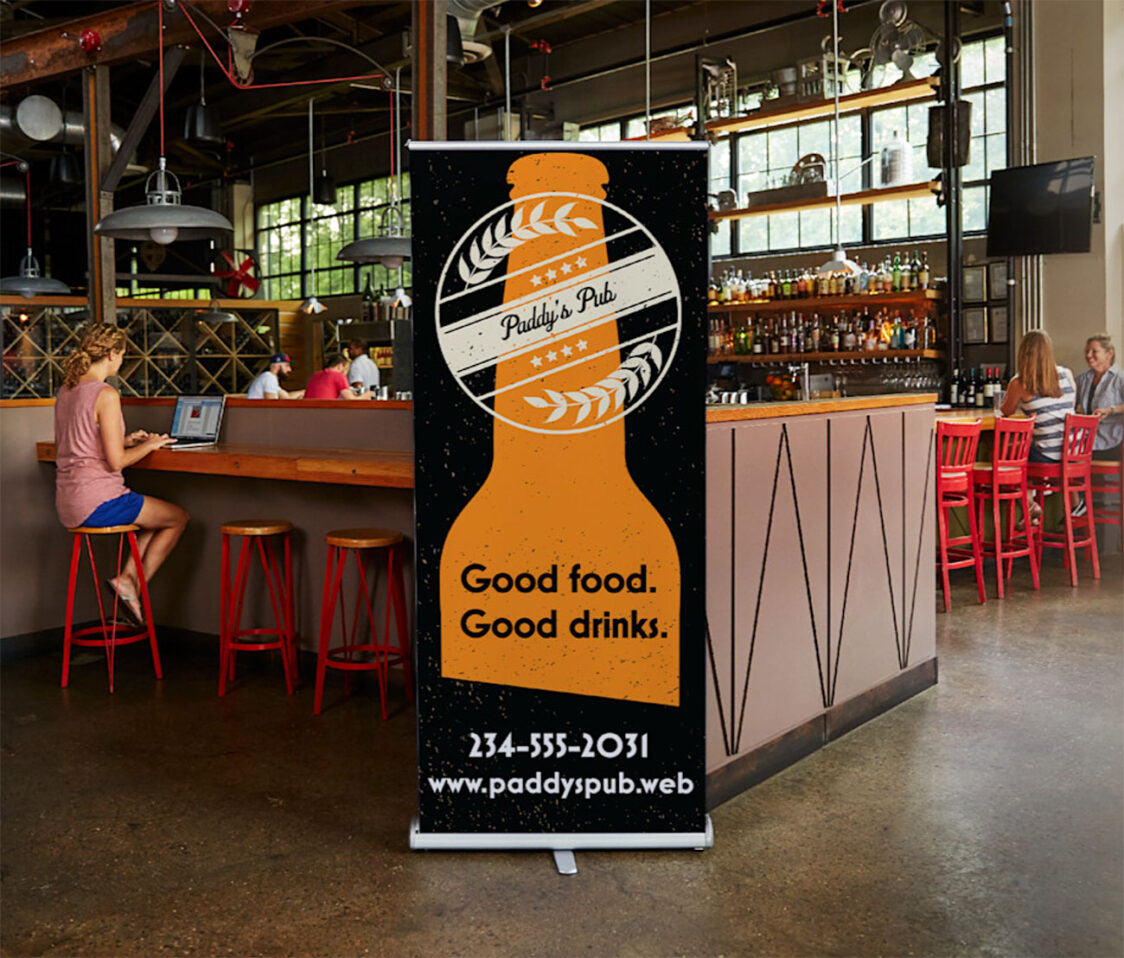 The best place to find reviews for VistaPrint retractable banners is on the product page at vistaprint.com which has hundreds of reviews from verified customers. Sort by the highest rating to see what customers like best or lowest rating to see why people sometimes give bad reviews.
Here's a good video review of a VistaPrint retractable banner with instructions.
---
Review With Instructions:
Watch this review to see how to set up a retractable banner from VistaPrint:
View all VistaPrint retractable banner options at vistaprint.com here.
I hope you have a better understanding of VistaPrint retractable banners. Remember to use a coupon at checkout! You can save up to 33% plus there are special discounts for the U.S. Military and students for 80 off business cards.
Thanks for stopping by WOnky Pie!