Have you tried the app-based do-it-yourself diets without success?
Both Nutrisystem and Optavia are popular weight loss programs for people who need structure and are willing to make some sacrifices to lose weight.
So, what's the difference between Nutrisystem and Optavia?
In a nutshell, Optavia is a more restrictive diet for people who want to lose a lot of weight quickly with meal replacements. Nutrisystem is a bit less expensive and their heat-and-eat meals are closer to "real food" making it easier for many customers to adjust to.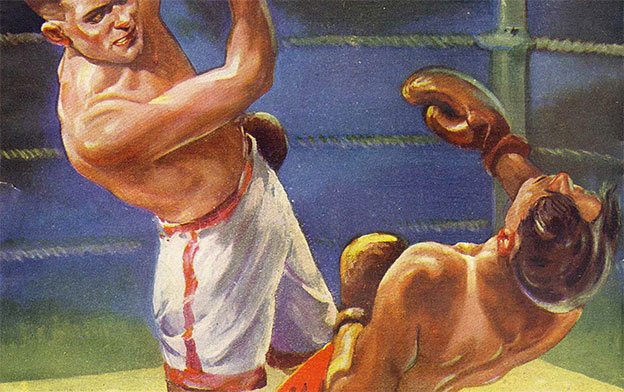 While they share some similarities, there are several differences between the two programs. In considering Nutrisystem versus Optavia, let's look at five key differences:
---
1. Nutrisystem Versus Optavia Expert Ratings: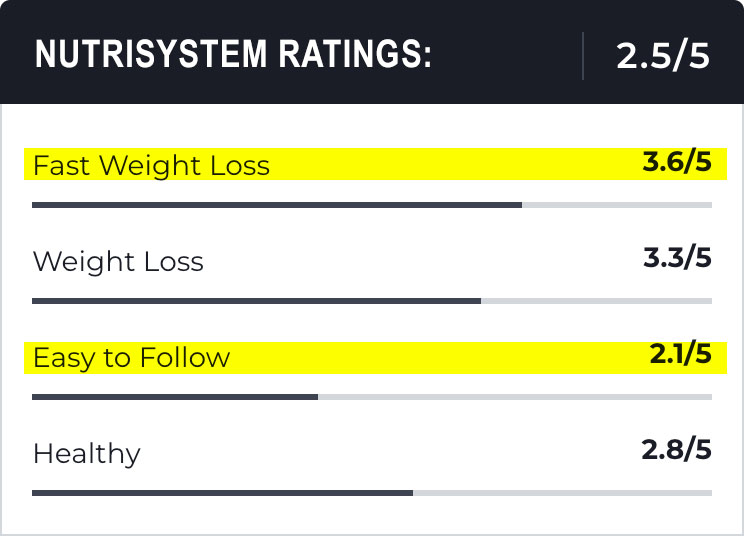 The average ratings from health and nutrition experts are important to consider when comparing any two diets. Recently U.S. News asked a panel of health experts to rate a number of popular diets including Optavia and Nutrisystem.
While neither diet did incredibly well, Nutrisystem did score a significantly higher overall rating of 2.5/5 compared to Optavia at 1.8/5 stars.
While both diets scored low in certain areas like Easy to Follow, Nutrisystem and Optavia did tie with an impressive #2 ranking for Fast Weight Loss.
"Keeping off lost pounds is unlikely, in the judgment of our panelists. They're doubtful that dieters won't return to old eating habits once they wean themselves off OPTAVIA." – U.S. News
---
2. Program Philosophy and Approach:
Nutrisystem: Nutrisystem focuses on balanced nutrition and portion control. It provides a range of meals and snacks that are designed to help you control calorie intake while still enjoying a variety of foods. Learn more
Optavia: "OPTAVIA's approach is radically different." Optavia emphasizes not just weight loss, but also adopting healthy habits for long-term well-being. It employs a "5&1 Plan" which involves consuming five Optavia meal replacements and one self-prepared "lean and green" meal each day.
Optavia vs: Nutrisystem programs: Optavia is not for the casual dieter looking to lose 10 pounds while Nutrisystem is probably not best for someone whose morbid obesity is a serious health concern.
---
3. Food & Meal Format:
Nutrisystem: Nutrisystem offers a wider variety of meal options, including frozen, shelf-stable, and fresh-frozen meals. It provides more flexibility in terms of meal choices and customization versus Optavia.
Optavia: Optavia primarily provides pre-packaged meal replacements, bars, shakes, and snacks. The focus is on convenience and portion control.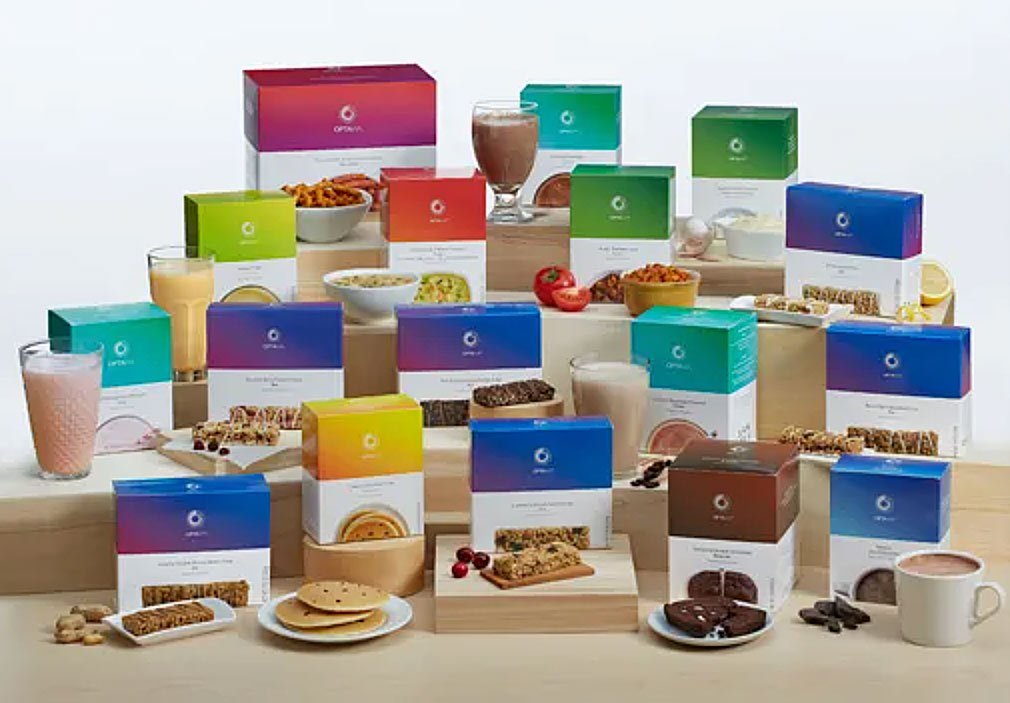 Optavia vs. Nutrisystem food: When it comes to meals, Nutrisystem has more "real" food versus Optavia's boxed meal replacement bars and shakes.
---
4. Support System:
Nutrisystem: Nutrisystem offers online and phone-based support, including access to dietitians and counselors. The support is designed to help you stick to the program and address any challenges you might face.
Optavia: The role of coaching is central to the Optavia program, and they emphasize the importance of a coach-client relationship. Participants are assigned an Optavia coach who provides guidance, support, and accountability throughout the program.
---
5. Cost and Accessibility:
Because both Optavia and Nutrisystem provide most of your weekly meals they are both relatively expensive at $300+ per month. While Optavia is more expensive, Nutrisystem does ask you to buy fresh groceries every week which adds to the cost.

Nutrisystem: Nutrisystem's most popular plan, Uniquely Yours Max+, costs about $300 per month for women, and slightly more for men. You can save by paying for your first two months upfront and using a coupon.
Optavia: The Optavia 5&1 Plan is 30 days of boxed food and costs about $400 per month.
Optavia versus Nutrisystem cost: While you'll need to buy some supplemental groceries with both plans, Nutrisystem is generally less expensive than Optavia, especially with the new customer promotions.
---
Nutrisystem or Optavia: Which Diet Is a Better Diet?
No single diet is best for everyone because people have unique personalities, genetics, and weight loss goals. So, the better question is probably, "Which diet is better for YOU."
Nutrisystem is less restrictive than Optavia and closer to "real food" making it a better diet for people who prefer convenience and more menu variety.
Optavia is often preferred by those who are willing to make sacrifices for rapid and structured weight loss under the supervision of a coach.
So, in comparing Optavia vs. Nutrisystem, it might come down to how much sacrifice and structure you are comfortable with to achieve your weight loss goal.
Personally, I'd have trouble adjusting long-term to Optavia's food which is mostly meal replacements consisting of packaged bars, shakes, and snacks.
While Nutrisystem's menu is mostly heat-and-eat foods, at least they are closer to real food and incorporate groceries and some weekly home-cooked meals.
But, then again, I'm not trying to lose 100 lbs with Type 2 Diabetes, so for others, it might be worth the sacrifice for a better quality of life.
You can view Nutrisysem's menu and plan options here.
---
If You Don't Love Nutrisystem or Optavia
I'd conclude this review by saying that both of these diets offer varying degrees of structure and some sacrifice. They are an ideal option for people who are frustrated with yo-yo dieting and ready to roll their sleeves up to work hard for real weight loss results.
However, if you haven't reached that level of frustration yet, perhaps you should consider other popular, top-rated names like Noom (free trial) or WeightWatchers (coupons) which has optional in-person workshops for more motivation and accountability.
Regardless of which diet appeals to you, good luck in your journey, and thanks for stopping by Wonky Pie!