Weight Watchers Weigh In: Week 52:
I am proud of me.
I am proud because I weighed in each week for 52 straight weeks.
I am proud that I tracked Weight Watchers all week.
I am proud that I made good choices and surrounded myself with the tools to help me succeed.
I am proud that I am back to -90lbs down with WW.
I am proud that I am fighting for my mental AND physical health.
I am proud for caring for myself as well as for others.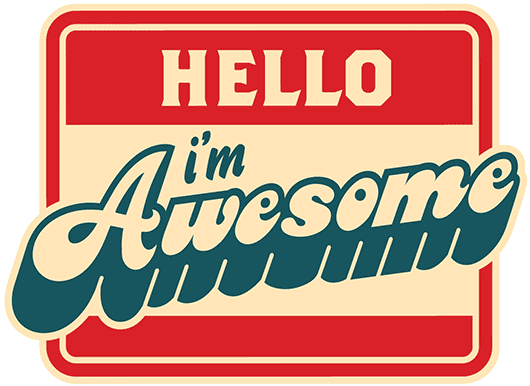 It wasn't a perfect week, but it was a good one and for the first time in a long while at a Weight Watchers meeting today I felt I had something to contribute to the group. They even coined a new phrase. They wanted to hear my "Lizdom." LOL. (This week's Lizdom – "You can either let food go to waste, or go to waist. Your choice.")
I don't know about that, but I do know that things seem more stable right now and that showed on the scale.
-5.4 Pounds
91.8 lbs lost on WW to date
For a year on Weight Watchers, I've lost 91.8 lbs. Added to the weight I lost before I joined I am down 126 lbs!
Part of me is "annoyed" that I didn't get to 100lbs down in my year on Weight Watchers, but I really know that it is not helpful for me to put timeline's on this.
I am better off when I do the work for the sake of the end goal, but not for a time deadline. So I am ignoring the annoyed part of myself and focusing on being proud.
In reflecting on a year of Weight Watchers I wonder where things will be at this point next year. Will I be near a goal weight? Will I be running again? How will I balance the two kids, jobs, work, life at this time next year?
It is strange to think how long a year seems and yet how quickly the time passes.
All I really know is that I want to continue to build on my success!
Weight Watchers Meeting Week 51 | Weight Watchers Meeting Week 53