Thousands of women and men have successfully reached their weight loss goals with the South Beach Diet. If you are already on South Beach or thinking of joining, it can be inspiring to see the success of others. These before and after photos show you just how far they came, and include weight loss results when possible.
Remember, no single diet will be successful for everyone. In addition to these before and after pics and success stories, I recommend that you research good and bad reviews as well as the cost. This will help you decide if the South Beach Diet is a good fit for your unique personality, weight loss goals, and budget. If it is, check out our exclusive coupons to save big at signup!
Here are some of our favorite before and after photos:
---
1. South Beach Diet Before & After: Dawn Lost 16 Pounds
Photographer and blogger, Dawn Castillo, lost 16 pounds with Phase 1 of the South Beach Diet.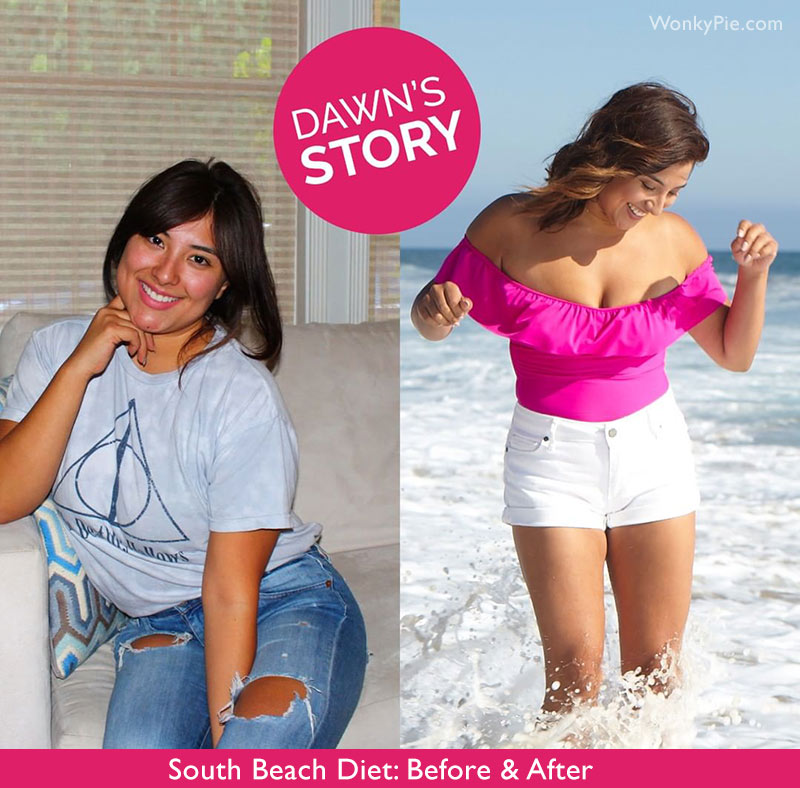 She says that making a mistake on the program isn't a big deal, and "Having your favorite foods in moderation is key. Enjoy yourself; just don't overdo it!"
---
2. Transformation Photos: Tyler Lost 29 Pounds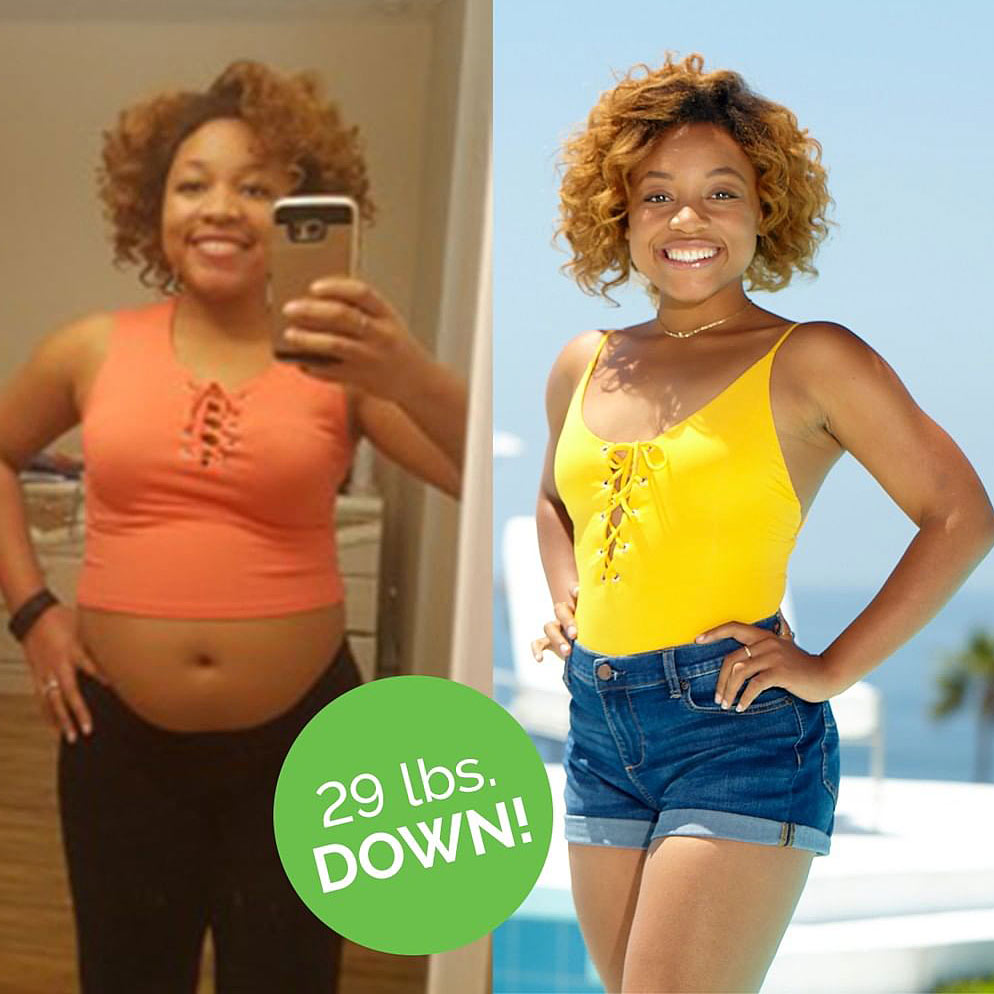 ---
3. Ana Before & After South Beach Diet: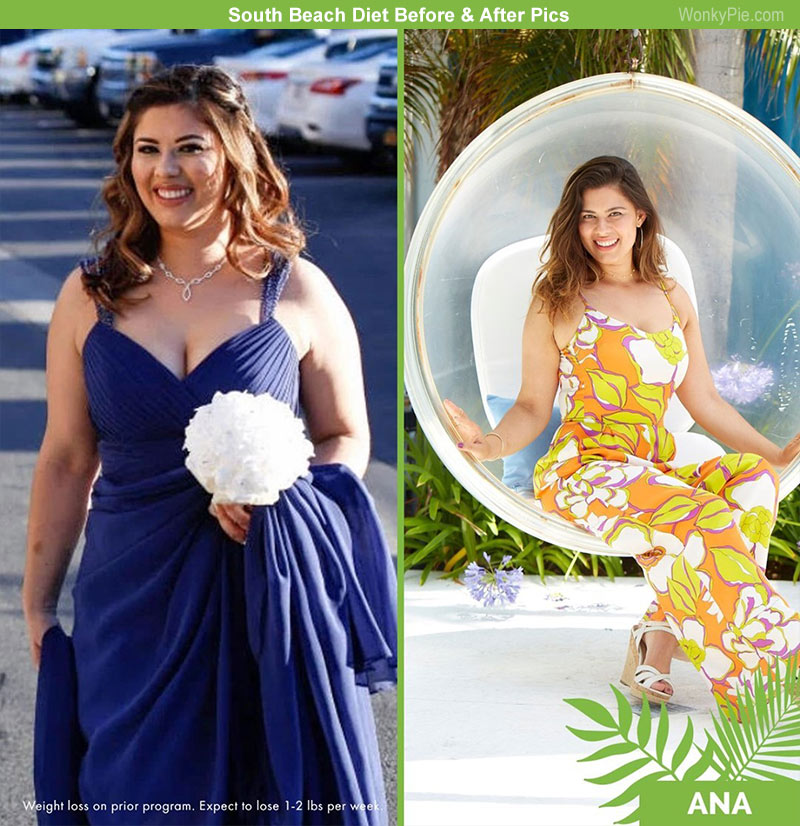 ---
4. Tyler Before & After: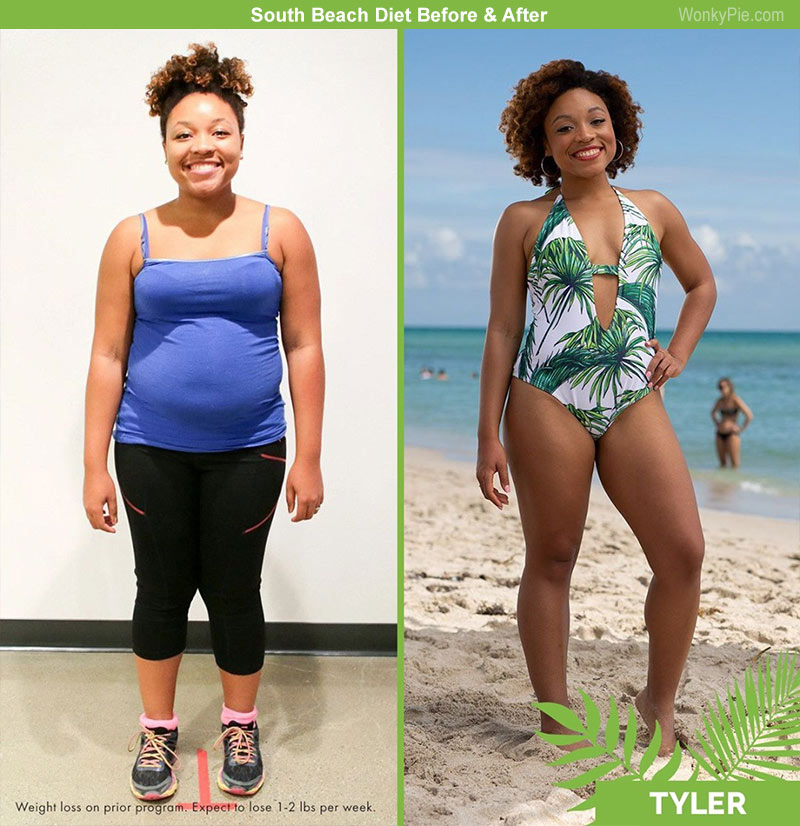 ---
5. Brittany After Baby #2 & Phase 1 of South Beach:
After gaining 40 pounds with each of her pregnancies, Brittany wasn't feeling good about herself. So, she started with Phase 1 of the South Beach Diet for a month:
---
6. Before & After: Aimee & Dantonio Lost 62 Pounds
Meal delivery diets change your routine and eating habits, so why not do the diet with your husband or wife? This couple lost 62 pounds together on the South Beach Diet: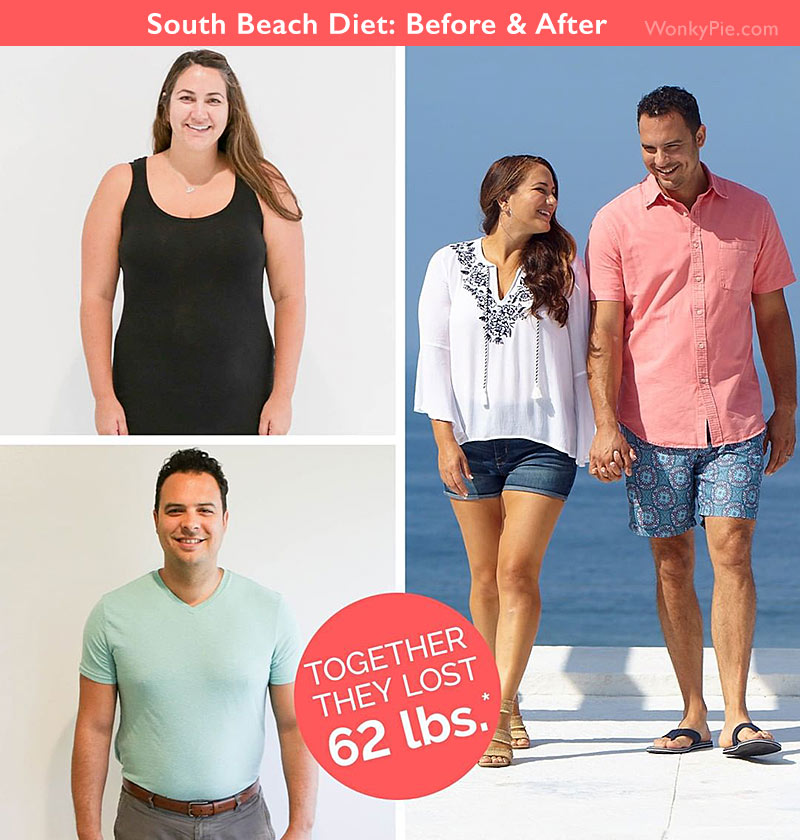 ---
7. South Beach Diet: Before and After Pics of Krista!
Krista Kelley had an amazing transformation with the South Beach Diet. Clearly she believes in the program, as she is now a South Beach Diet ambassador.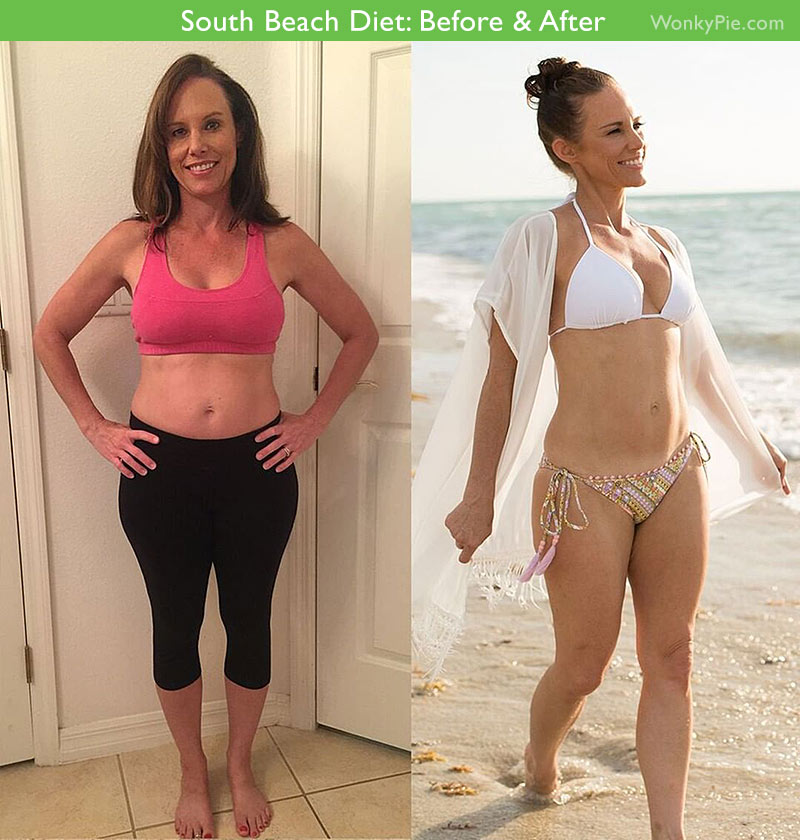 You might even recognize her from South Beach ads like this:

---
8. Jessie James Decker Transformation: Before and After Pics
Wow, Jessie James Decker is unrecognizable in her "before" photo!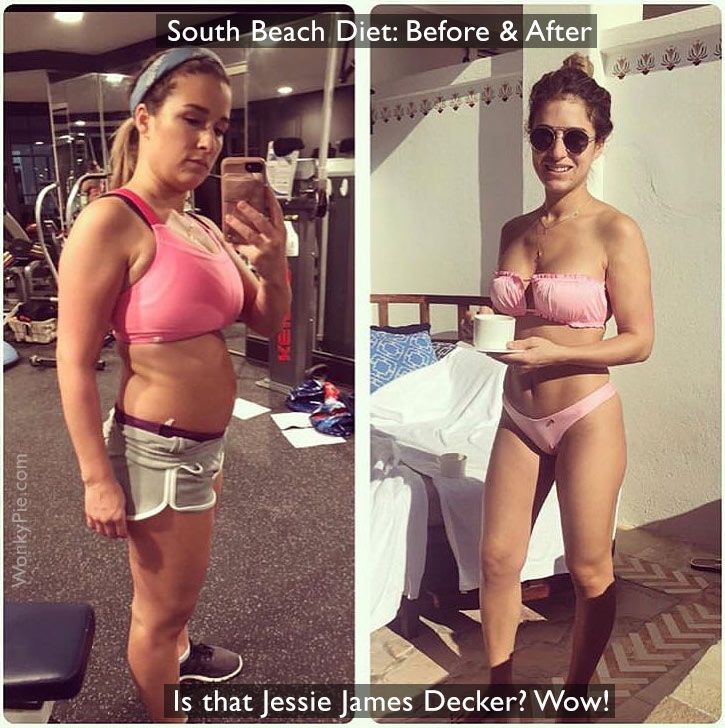 The diet has really changed her life, and she used it to lose 25 pounds after her third baby in 2018. Now, she's paid to be the face of the diet and happy to recommend it to everyone.
---
9. Ahn's Weight Loss Transformation Pics: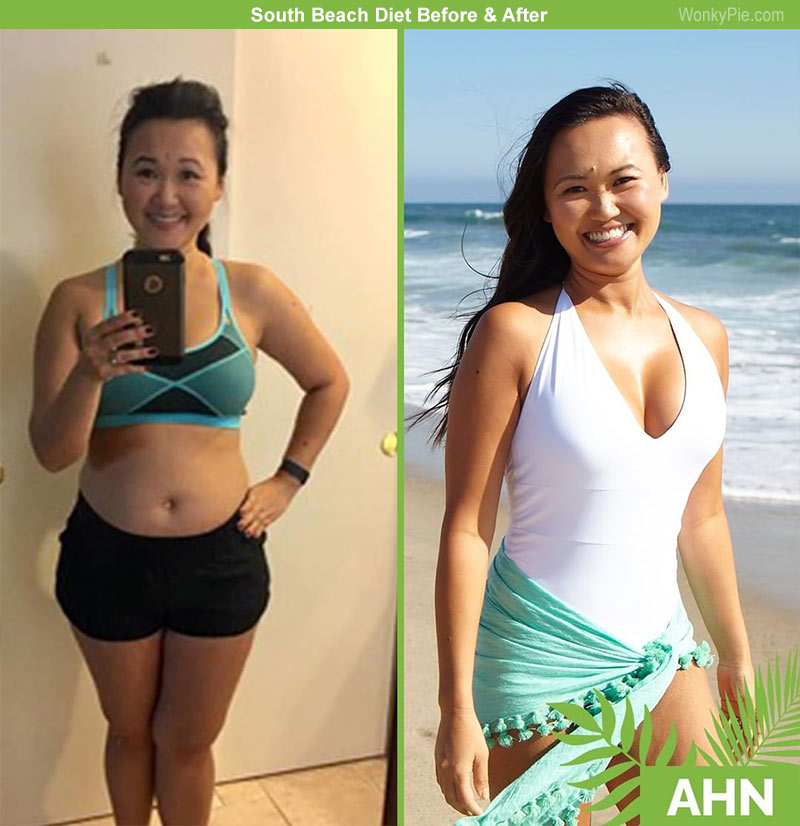 ---
10. Before & After Photos of Couple on South Beach Diet Together:
Here's another couple that lost weight together on the South Beach Diet. In this case, Anh Nelson lost 40 pounds while her husband lost over 20. Anh reports that, "staying focused" key to success with South Beach.
"I'm amazed by my transformation – my hips are smaller, my stomach is flatter and my legs are slimmer and look longer." – Anh
Is that a cruise ship? Cruising while on a diet must be tough! Here's the couple's before and after pics:
---
11. Asia Before & After 35 lb. Weight Loss w/ South Beach!
Before starting the South Beach Diet, Asia was overweight and needed structure in her eating. She was also blurry, which affected her self-confidence (ha, ha!). Here are photos of her 35-pound weight loss results: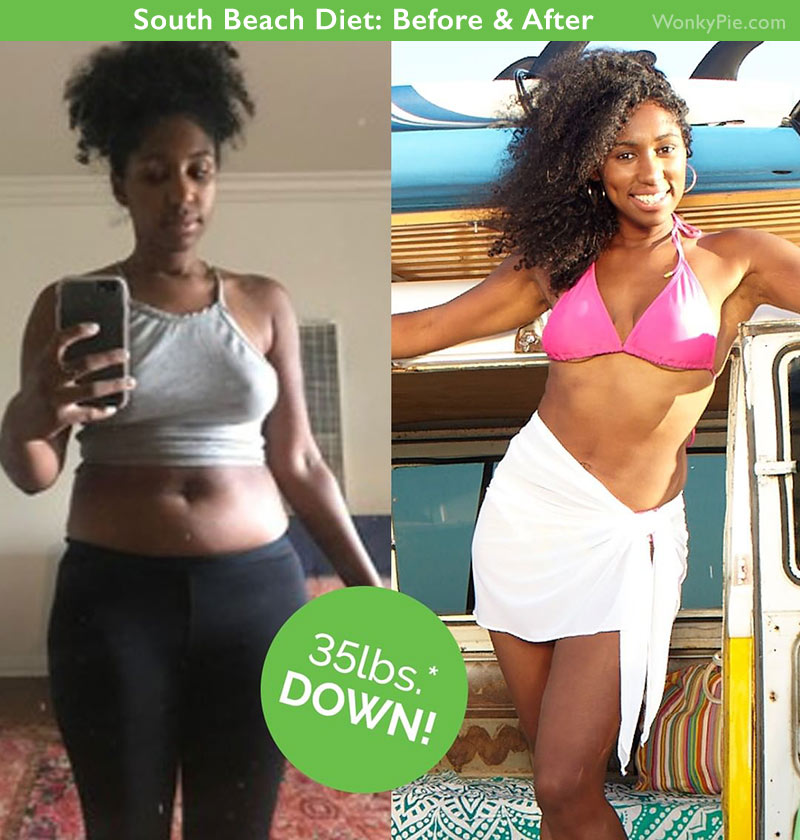 ---
12. South Beach Diet for Men Before & After – Marcos: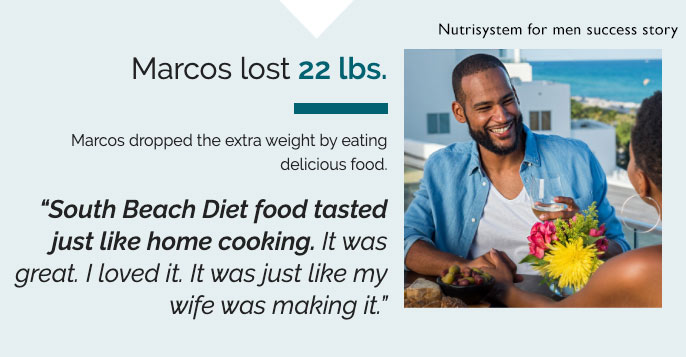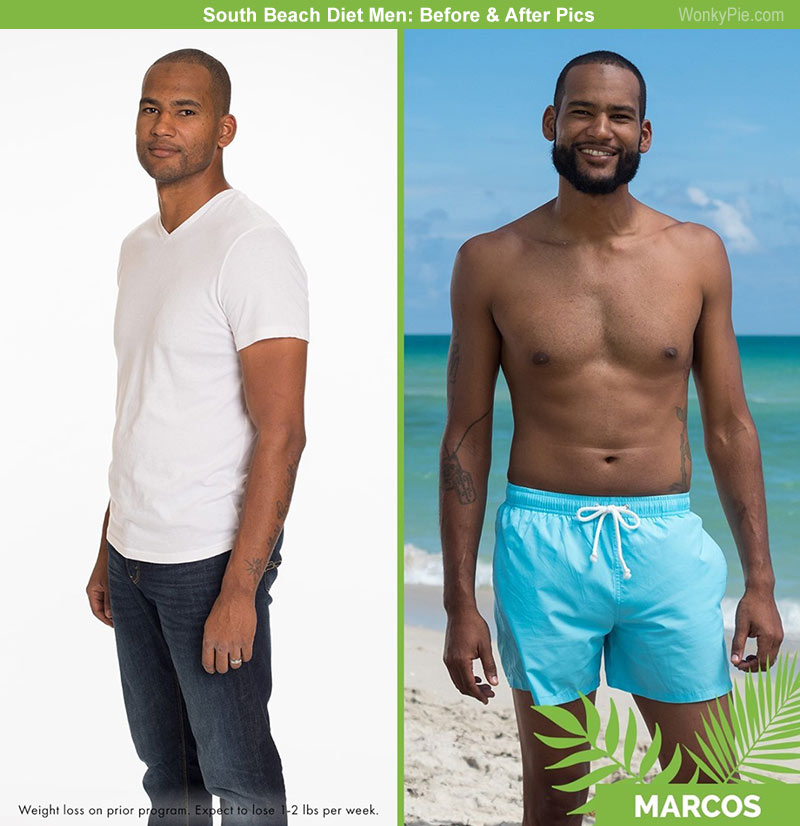 Come on, Marcos, take off your shirt! How can we see your weight loss transformation?
---
13. Couple Loses Weight w/ South Beach Diet: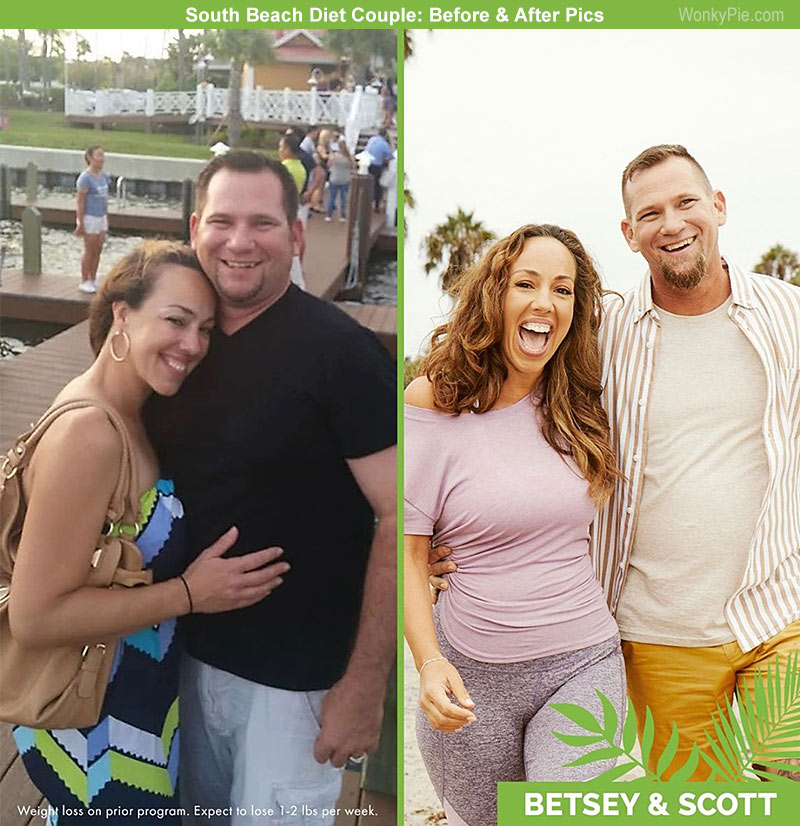 Betsey & Scott lost a total of 50+ pounds on the South Beach Diet.
---
14. Jen Before and After South Beach Diet:
So, I'm going to go ahead and say that the before photo looks pretty good here. That's why everyone's weight loss goals are different. For one person it may be losing 100 pounds and positively transforming her life. For another woman, it may be just taking a step to live healthier and dropping that extra 15 pounds.
Either way, a weight loss program like South Beach Diet might be a good option to achieve your goals. Here are the before and after pictures: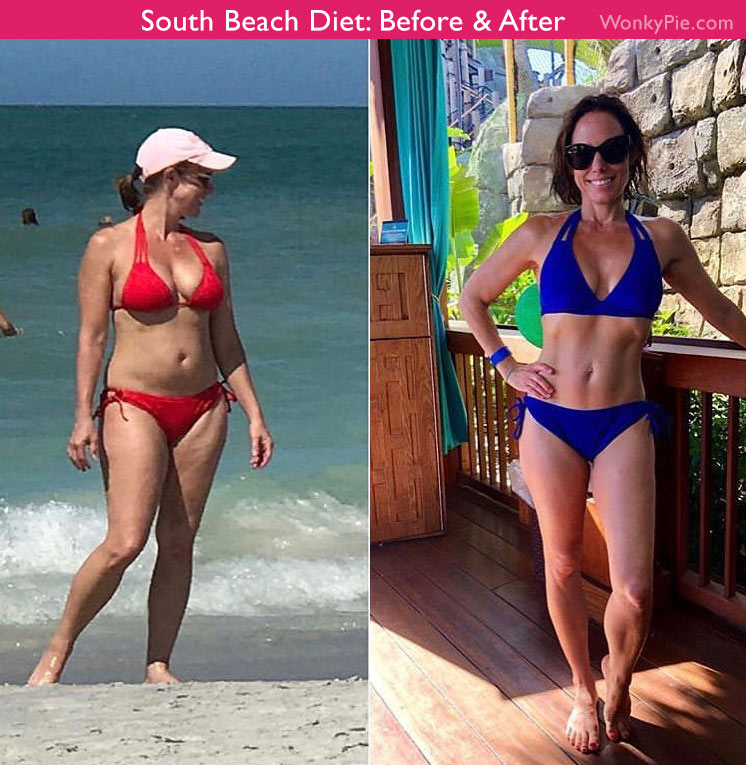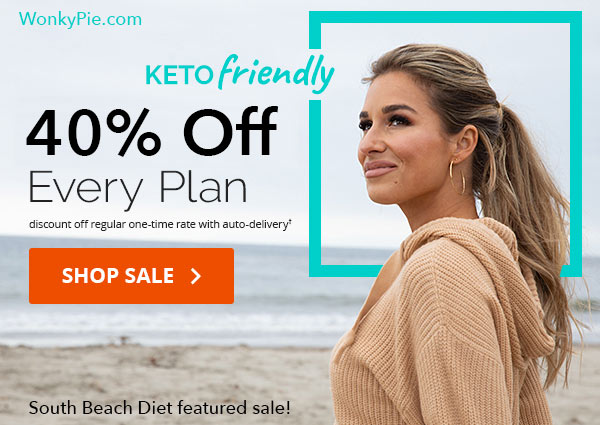 ---
15. Before & After: Can South Beach Diet Transform You Into a Plant?
We went looking for South Beach Diet transformation photos and found these shocking pics of a woman's transformation. Everything was apparently going great, but then, somewhere along her weight loss journey, it appears that she turned into some sort of succulent house plant!
I can't find any other photos of "her" and I don't know if she is happy being a plant, but she clearly lost a lot of weight. (Maybe that's what a plant-based diet is?!)
---
16-17. More South Beach Diet Success Stories
This South Beach ad features a few women and men who lost weight with the South Beach Diet and then agreed to be ambassadors. I know it's an advertisement, (not a random sample of good and bad user reviews) but they feature some before and after pics and video of the customers after losing weight: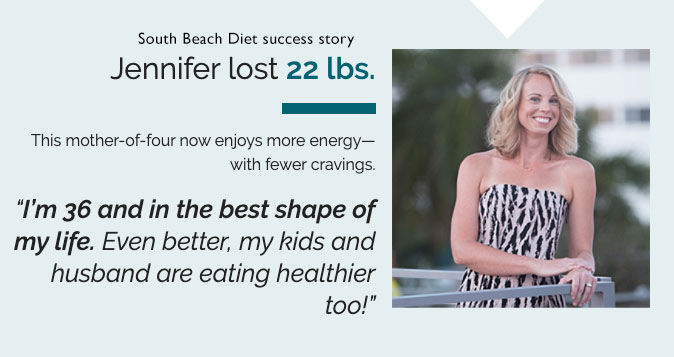 ---
Conclusion:
So, on this page, we put together a compilation of some South Beach DIet before and after photos. Our goal isn't to tell you that any single diet is perfect but to just show you some people who have successfully reached their weight loss goals using the SOuth Beach Diet.
The South Beach Diet is good for those who need structure in their eating, and aren't big fans of cooking and preparing meals. They kind of tell you what to eat and when, and if you stay on track, you should lose about 1-2 pounds per week.
So, is this diet for you? That depends. Diets are like presidential candidates. There's no single one that is going to work for everyone. However, if you do choose South Beach, we have a pretty great coupon here. (50% off + Free food!)
Other options: There are similar meal delivery diets out there. In fact, Nutrisystem (reviews, coupons) is very similar and is actually the same company as South Beach Diet! Other meal-delivery diets include Diet-to-Go and Medifast. If you do like to cook, I recommend one of the leading app-based diets, including Weight Watchers and Noom Coach.
*Related: Noom Before & After Pics | Nutrisystem Before & After Photos | Byte Before & After | Smile Direct Club Before & After
Regardless of which diet you ultimately choose, good luck, and thanks for stopping by Wonky Pie!
Last Updated on October 12, 2020 by kevin