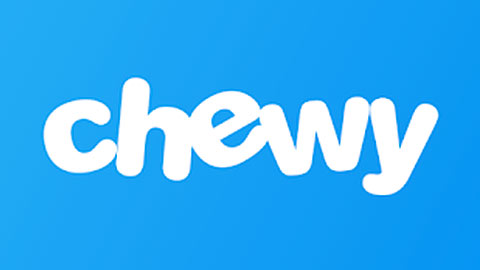 Chewy's mission is, "to be the most trusted and convenient destination for pet parents everywhere." Judging by their massive popularity and unrivaled customer satisfaction, I think they've succeeded.
One of the key pillars of their success is their incredibly fast and cheap (or free) shipping. Here are today's top coupons plus Chewy shipping time, cost, and where they ship from.
Chewy Shipping: Deals | Time | Cost | Where They Ship From | Shipping Policy | Carriers | AutoShip Time
*Note: This post contains affiliate links and I may be compensated if you make a purchase after clicking a link.
---
Best Chewy Shipping Coupons:
---
Chewy Shipping Time: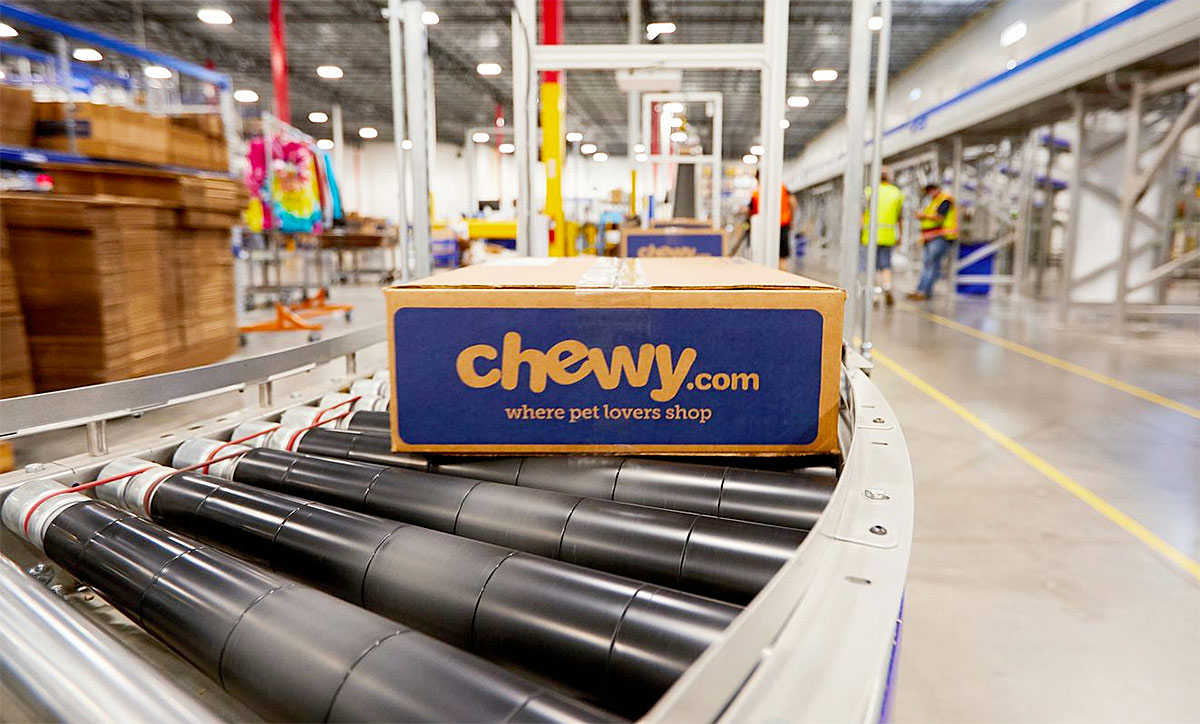 "So fast, all the DJs say, daaaamn!" – Vanilla Ice
Chewy is known for its ultra-fast flat-rate shipping time on all orders including those shipped free, and that makes customers happy!
In fact, Chewy only has one shipping speed and it takes a mere 1-3 days for delivery, although prescriptions can take slightly longer.
Chewy shipping time is democracy in action. There is no option to upgrade to 1-day, same-day, or expedited shipping. Like God's children, all Chewy orders are valued equally and shipped at the same cost and blazing speed.
Want to know exactly where your order is? The shipping status of your order can be tracked 24/7 from your Chewy account.
Somehow Chewy is able to process and ship thousands of orders per day with precision and unrivaled speed. How can Chewy ship orders so fast? The key to their expeditious shipping time is distribution.
---
Chewy Shipping Cost: (Flat-Rate)
How much is Chewy shipping? Chewy ships all orders at the same speed and there is no rush delivery option. A flat-rate shipping fee of $4.95 applies to orders under $49, while all orders over $49 ship free.
Distribution is key to Speedy Chewy shipping time: Shorter distances mean shorter shipping times! Now, let's talk about where Chewy ships from.
---
Where Does Chewy Ship From?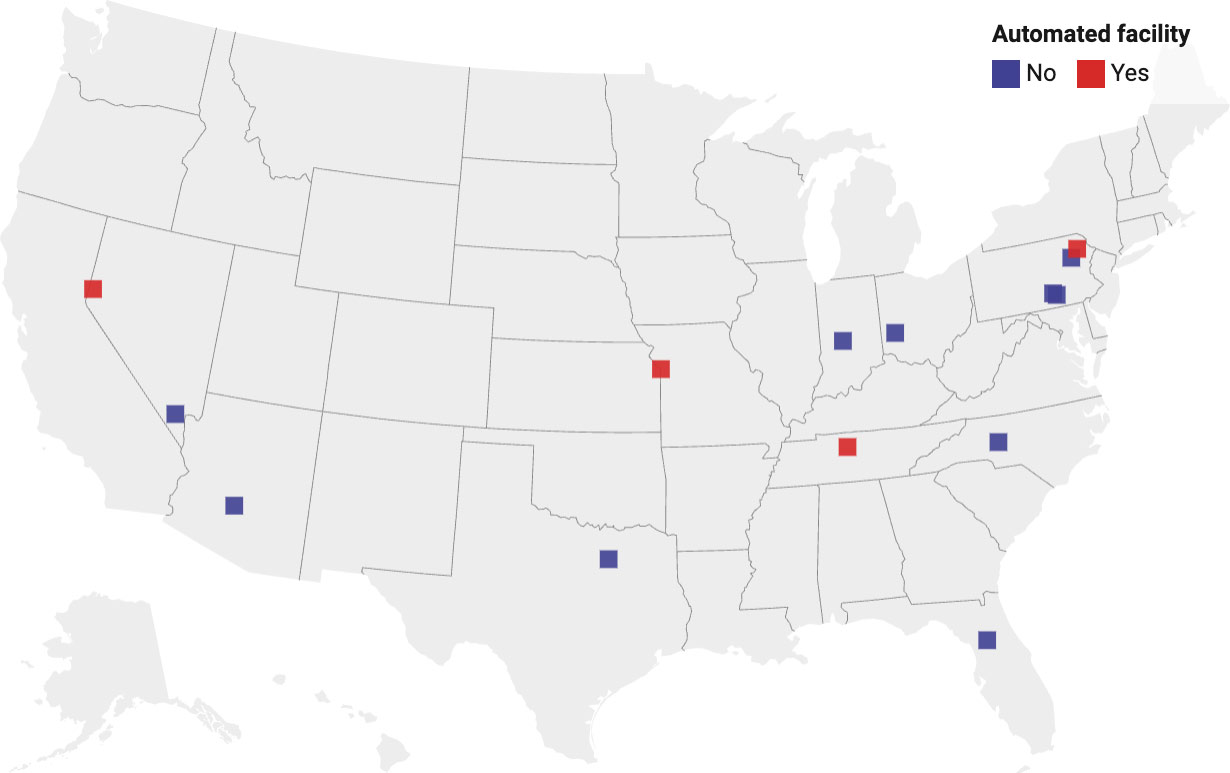 Chewy has regional distribution centers and warehouses for order fulfillment and shipping across America to ensure faster delivery than its competitors.
Chewy ships from fulfillment centers in the following locations:
Phoenix, AZ
Ocala, FL
Dallas, Texas
Nashville, TN
Clayton, IN
Dayton, OH
Kansas City, MO
Mechanicsburg, PA
Archbald, PA
Belton, MO
Chewy does not ship to P.O. boxes, Canada, or international addresses.
---
Who Does Chewy Use for Shipping?
Chewy ships 7 days per week including weekends via FedEx, LaserShip, or another premium carrier. Their carrier choice for each order depends mostly on the customer's mailing address, as orders are routed via the fastest carrier available from the closest shipping center.
---
Chewy Shipping Policy:
Chewy's shipping policy states, "It's got to be fast, easy, and cheap!" That means all orders ship in 1-3 days for a flat rate of $4.95 and orders over $49 ship free. Chewy does not ship to Alaska, Hawaii, or Puerto Rico nor to P.O. boxes or military addresses. (source)
Do you have to sign for Chewy orders? You don't have to sign for your package, as your Chewy order is left at your doorstep and you'll be emailed a notification that your shipment has arrived.
---
Chewy AutoShip Shipping Time:
Chewy will send you a reminder email 3 days before your next scheduled order during which time you can change your order before it starts processing. Chewy will send you another email when your order ships after which it should arrive in 1-3 business days.
How much does Chewy AutoShip shipping cost? AutoShip shipping is free for orders over $49 and costs a flat $4.95 for lesser orders. To qualify for free AutoShip shipping, consider having multiple items shipped together or increase the quantity of a product and have it shipped less frequently.
---
How Does Chewy Ship So Fast?
Chewy realizes that any website can sell pet food, so they must distinguish themselves with unbeatable customer service and fast 1-3 day shipping on every order.
When I place a Chewy order, it usually ships almost instantly and arrives within 24 hours!
They are able to achieve this unbelievably fast shipping through their network of regional order fulfillment centers including several automated shipping centers where their robots don't stop for sleep or food. They also have sophisticated software that chooses the best shipping partner for each order so that your order is delivered incredibly fast.
---
Nobody Can Beat Chewy Shipping!
Chewy is one of the great retail success stories of all time because they built their business around delighting customers. One cornerstone of their customer satisfaction and loyalty is their amazing fast shipping time and cost.
If you do place an order at chewy.com, I hope you are impressed with their customer service and legendary shipping times, and cost.
Thanks for stopping by Wonky Pie!