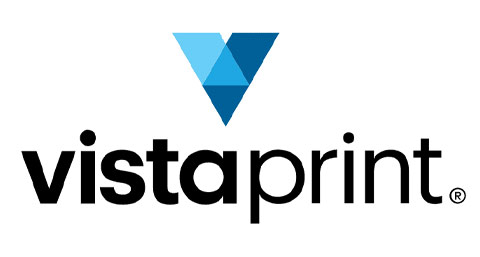 Consider Vistaprint banners because they offer customizable designs, high-quality materials, and fast turnaround times. Their user-friendly online design tool allows you to create a unique banner that suits your needs.
With Vistaprint, you can have a professional-looking custom-printed banner delivered quickly and at an affordable price. Plus, get an even bigger discount on your banner when you use a coupon at checkout.
If you do order a banner, make sure you get the best deal possible. Here are today's best VistaPrint coupons and promotions for banners and signs.
---
VistaPrint Banner Coupons: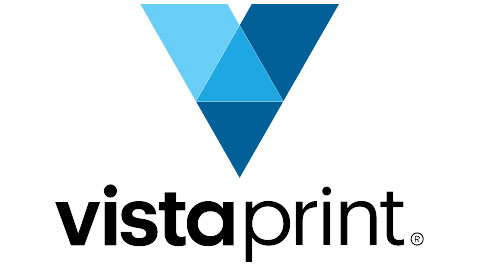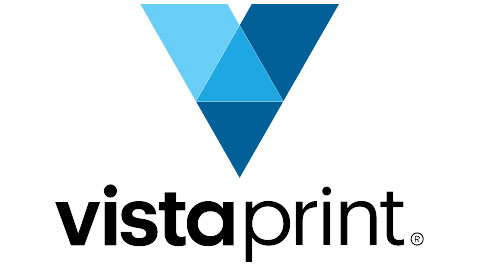 No coupons found.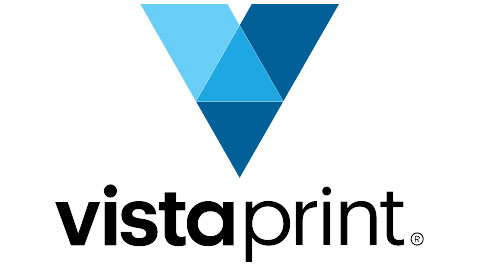 15% Off With Email Signup
6b.
Existing customers
. Click to visit Vistaprint.com homepage then...
Show More
6b.
Existing customers
. Click to visit Vistaprint.com homepage then scroll down to, "Get 15% off when you sign up for our emails." Enter email address for coupon. Unsubscribe at any time. *You may need to log out first.
Show Less
You can view all of today's coupons here, or VistaPrint banners at: vistaprint.com/signs-posters/banners
You can only use one promo code per order at vistaprint.com, so make sure you're using the best one for your banner order.
---
What's the Best Vistaprint Banner or Sign Coupon?
VistaPrint has several promotions running at once, so make sure you use the best coupon for your order of banners.
Best Vistaprint Banner Coupons:
New customers can use a promo code for 25% off their first order
Existing customers can sign up for the VistaPrint email list on their homepage and get a 15% discount
If you are placing a large order for banners consider their "Buy More Save More" promotion available here.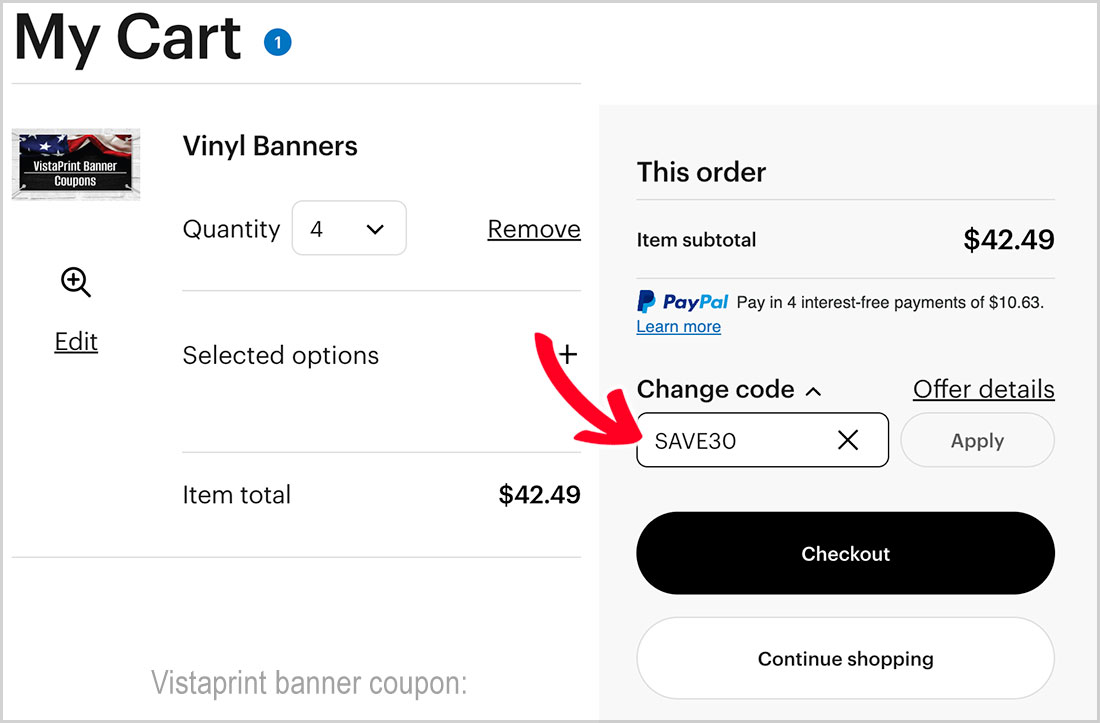 The best thing to do if you aren't sure is to just compare the savings from multiple discount codes at checkout and go with the best one.
---
VistaPrint Banner Inspiration: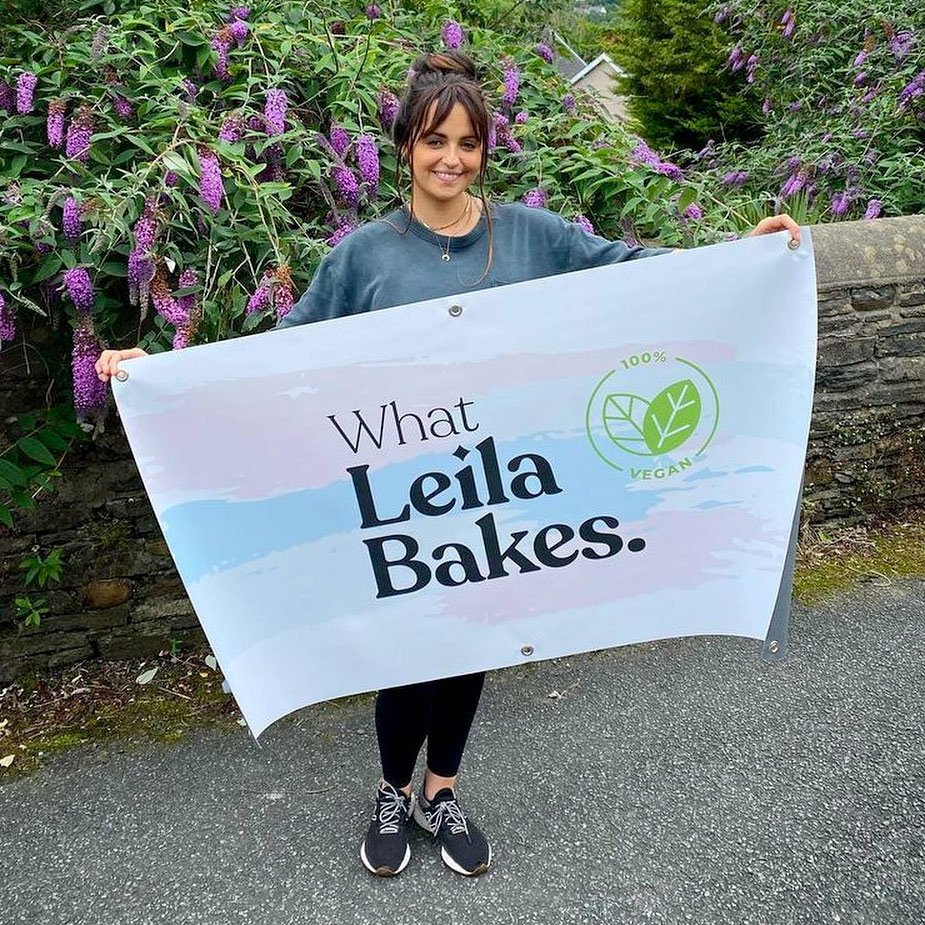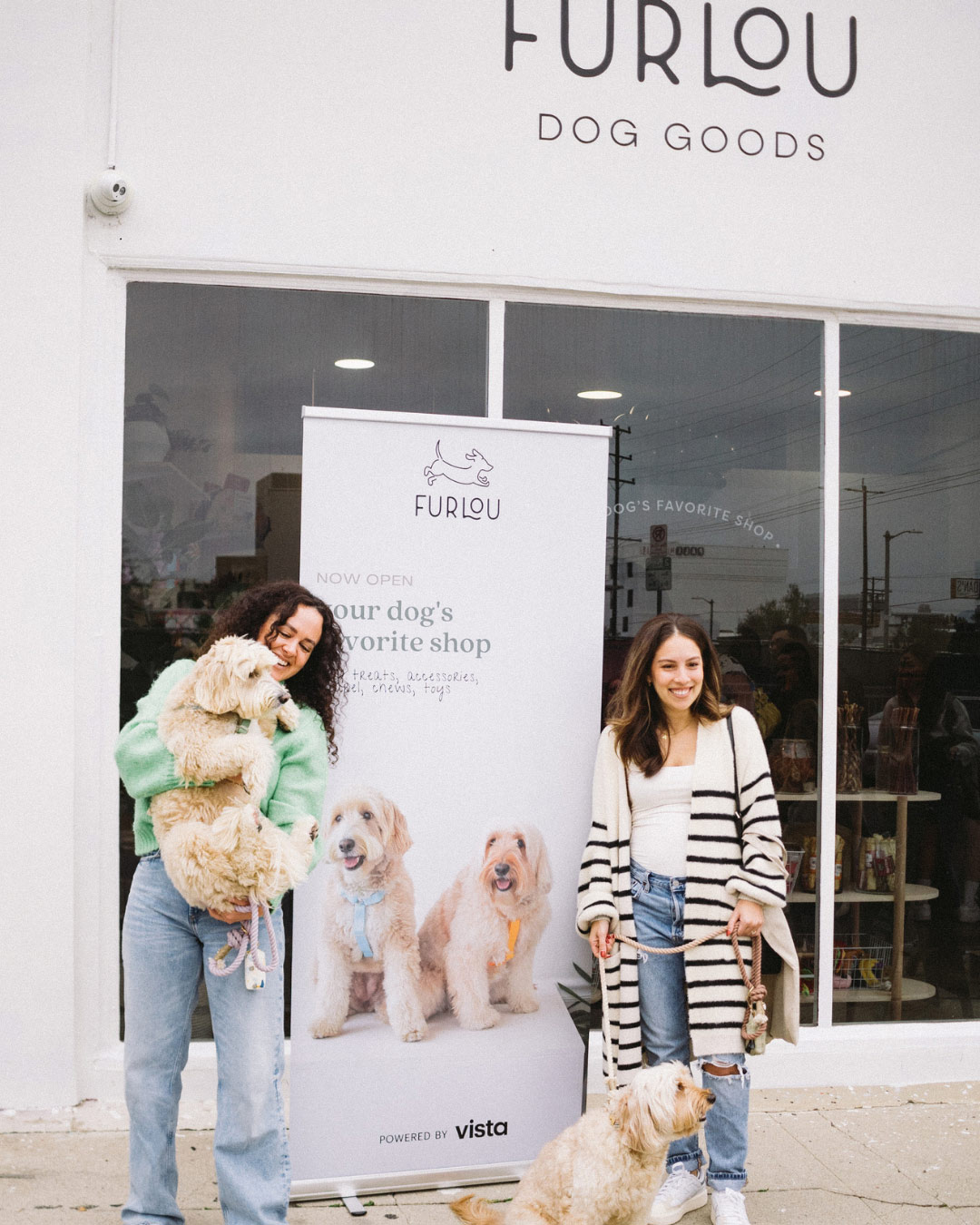 For more inspiration check out the designs at VIstaprint (scroll down) or small business banner ideas on Pinterest.
---
Banner Savings!
I hope you use a VistaPrint banner coupon for up to a 33% discount on banners or site-wide. Thanks for visiting Wonky Pie!
Last Updated on May 18, 2023 by kevin