Coupon codes for Winc wine club sign up: In an effort to get you to try their wine club, Winc now offers coupons for up to $30 off your first order! We tried it ourselves, and love it! We think that you should try it too, so if you're on the fence, check out these promo codes that will save you big on the cost. Not thrilled? You can cancel anytime. Here are the best coupon codes for Winc:
Best Winc Coupon Codes, Promotions Now: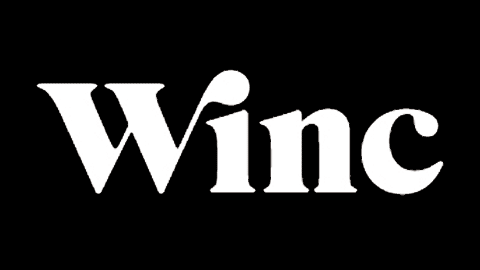 WINC: $25 Off
1. Featured discount. Click to get coupon code:
1. Featured discount. Click to get coupon code:
Show Less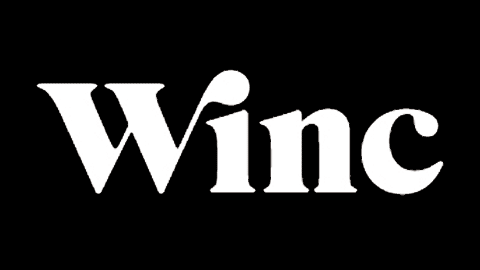 ---
Most popular Winc Promo Codes Now:
$25 Off Your First Order: Through 2022
New Customers: 50% Off 4 Bottles – Use code WONKYPIE – 2020
35% Off Your First Order: Use code RMN45 – 2020
$30 Off First Order: Use Code 30off (expired?)
---
1. How to Use a Coupon
If you use one of our links, a coupon will automatically be applied (quick as a Winc!) to your order like this: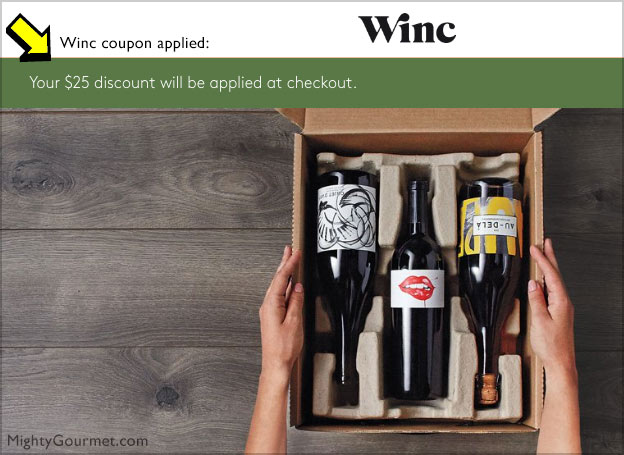 Success! Winc coupon applied.
However, the question is whether you can get an even better discount on your first order by using a promo code? Even though a coupon has been applied, you'll have the option to enter a promo code at checkout.
---
2. How to Use a Winc Promo Code:
I'm a frugal person and was delighted to see that I could save an extra $5 when I used a coupon code at checkout. While these $30 coupon codes exist, they are rare and expire quickly. If you have one, here's where to enter it:
After you choose your wines, look for the "enter promo code" link under Payment Method like this: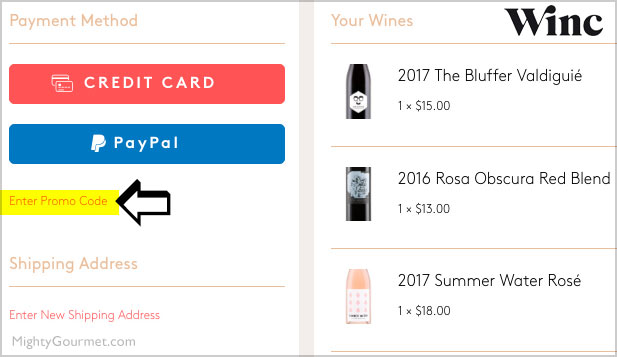 Just click, "enter a promo code," and you'll get a popup like this to do so: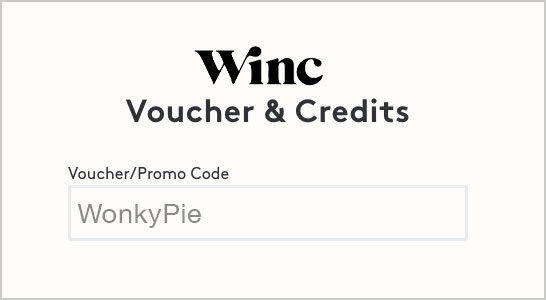 If the code is valid, it will give you a confirmation message saying, "promo code has been applied!" Pretty sweet! (Unless you prefer "dry." Sorry, had to.)
Promo code not working? Winc seems to have expired all of their promo codes for $26-30 off, but I still see them displayed on a few popular coupon sites like retailmenot. It seems the best deal right now is our exculsive $25 off coupon which does not require entering a code!
---
3. Tip: Not Saving at Least $25? Find a Better Code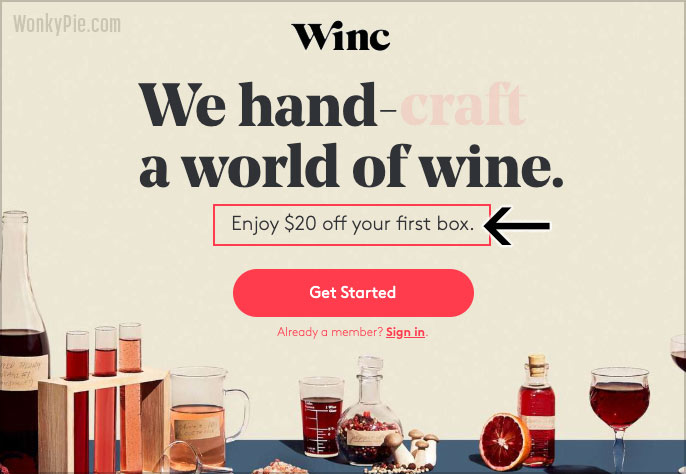 While the most popular offer you see from Winc is for a $20 discount, you can usually find a code for $25 off, or even $26 off lately. For this reason, I wouldn't settle for anything less. In the last few months one of these $25+ off codes has almost always been available, so if you don't see one, try waiting a couple of days until the next one is released.
Also, coupons don't work for existing customers, and they do not offer a free trial. (But Noom does!) If you aren't sold on Winc, you can also consider Tasting Room, a similar monthly wine club.
---
Why Winc Is Popular (and Different!)
Choosing a bottle of wine at the liquor store is an intimidating experience, and most of us just go by the label and price to make an uninformed decision. Great wine should be easier to enjoy, and that's exactly why Winc was founded in 2012.
Tip: If it's tax season, you'll probably need a drink! The good news is that we can save you u to $30 on Winc, plus $20 off TurboTax at Black Alliance!
Since then their wine club has become wildly popular, and their community has thousands of wine lovers who enjoy a monthly delivery of hand-selected wine from their California winery, and small vineyards around the world.
*Trying to eat healthier and greener? Consider vegetarian meal delivery service Purple Carrot. We have a $30 coupon!
It's hard to make a name online, which is why Winc is currently offering such great discounts and coupon codes in an effort to get new customers. These coupons might not be available for long, so use a code while you can!
---
More Coupons
Wonky Pie gets some great exclusive coupons from top names in diet & wellness as well as food and drink clubs like Winc. Check out this month's exclusive coupons from top brands like WW, Home Chef, Tasting Room, Noom, and Adam & Eve.
We also have new coupons for Byte, and Vistaprint here.
Thanks for stopping by Wonky Pie!